VEXcode VR Switch is available to help with the transition from block-based to text-based coding. In the VEXcode VR Switch Beta, users can convert blocks to Switch Python blocks or use a Switch block to immediately begin typing Python commands.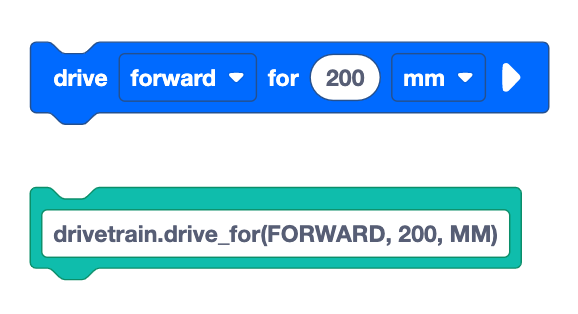 This article will cover how to access the VEXcode VR Switch Beta by using a Class Code or through the offline version.
To access VEXcode VR Switch, you must have a VEXcode VR Premium license. See this site for more information about the Premium license and to purchase.
Using a Class Code
Using the Offline Version