This article will walk you through building your first IQ (2nd gen) robot, the BaseBot.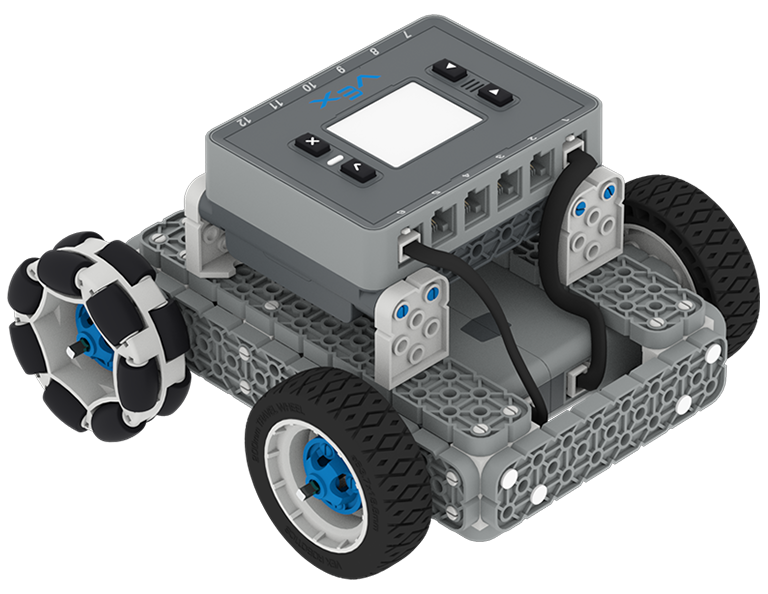 Before beginning, ensure you have:
An IQ (2nd gen) Education Kit
A charged IQ (2nd gen) Battery
BaseBot Build Instructions open on your device
For help identifying specific parts in the IQ (2nd gen) Kit, have one of the following available either on your device or as a hard copy
Follow along with this video to build an IQ (2nd gen) BaseBot. This will provide you with helpful tips and information beyond the build instructions while you build your first robot.
You can also share this with your students if they need additional assistance while building.