At VEX Robotics, we strive to provide you with all the structure and support that you need to plan and implement 123 STEM Labs with your students. 123 STEM Labs are supplemental educational resources that support teachers with free, easy to follow STEM lessons and activities. All 123 STEM Labs are designed to be your online teacher's manual, and instructional supports are embedded into every lesson, so that you can get up and running quickly, and focus on facilitating engaging, hands-on activities with your students.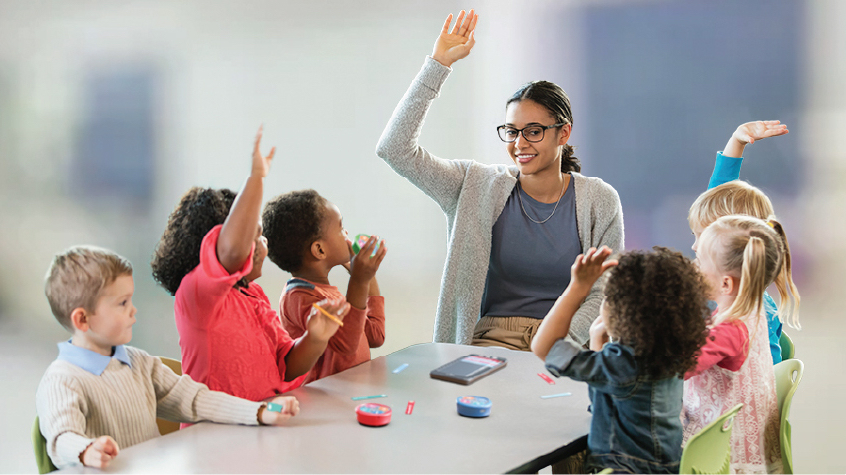 ---
Background Information
---
Pacing Guide
---
Choice Board
---
Letter Home
---
Standards Alignment
---
Material Lists
---
Graphics/Animations
---
Instructional Supports
We make it easy to follow along and teach with STEM Labs. Each Lab contains supplementary material to help with implementing the Lab including a vocabulary list, an Acts & Asks section, a Teacher Troubleshooting guide, and graphics and animations for visual aids.
---
Additional Resources