When you get your VEX GO Kit, there are a few things you can do to get yourself organized and started. This article will cover the basics of unpacking your Kit and getting ready to use VEX GO with your students.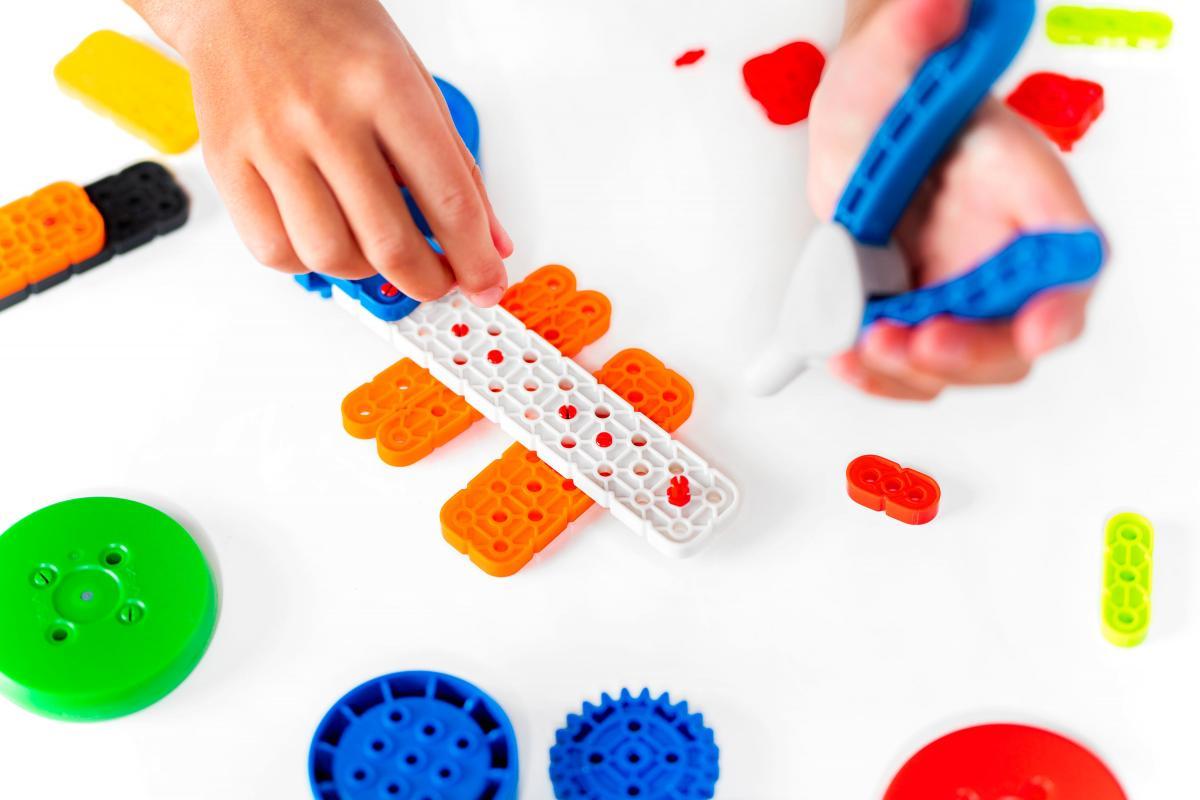 Get Organized
The first thing you should do is figure out how you are going to organize your VEX GO pieces and space in your classroom. Taking the time to presort and organize your Kit will help you and your students to locate pieces more quickly and easily to begin their builds, and to clean up their VEX GO materials when they take apart their builds at the end of a Lab. Every classroom is different, but here are some organizing tips that can guide you in setting up your space:
Label everything - no matter what containers you choose to use for your pieces, making it so students can easily identify where things go will make your organization more sustainable and successful over time. Label with the name or category of pieces, or with the images of those pieces, somewhere on the container where it cannot be moved.

Print out the Parts Locator Sheet from the VEX GO website to see how the Storage solution is labeled, and use the images from it for your own organization.

Seal up your small parts - pins and standoffs can be easily lost if they are held loosely. Use a box with a sealable lid to contain your pins and prevent spilling or loss.
Color code - elementary learners can easily sort and organize by color, and you may find that sorting your kit pieces by color family works out well for your class's usage. Each piece will be identified by color in the Build Instructions, so students can use this for locating pieces as well.
Reuse old organizers and containers - this is a great time to put those old desk organizers to good use! If you are keeping your VEX GO Kit in a Learning Center type space, having trays with many sections may work well for you. Pins can be held in small jars, as well. For kits you can clean up and put away easily, sort pieces into old pencil boxes.
Be transparent - clear containers make it easier for students to find pieces quickly. If possible, use as many clear containers as you can.
You may choose to do this on your own, and present it to your students already organized, and ready for them to use. Or, you may want to label your containers and sort your materials together with your students. This might take more time, but is a good way for students to take ownership of the organization, and to gain familiarity with the names of pieces.
---
Charge the Battery
Once your Kit pieces are organized, you should charge your VEX GO Battery so it is ready for use. Read the Using the VEX GO Battery VEX Library article as a guide for how to charge your battery and to learn what the different indicator lights mean.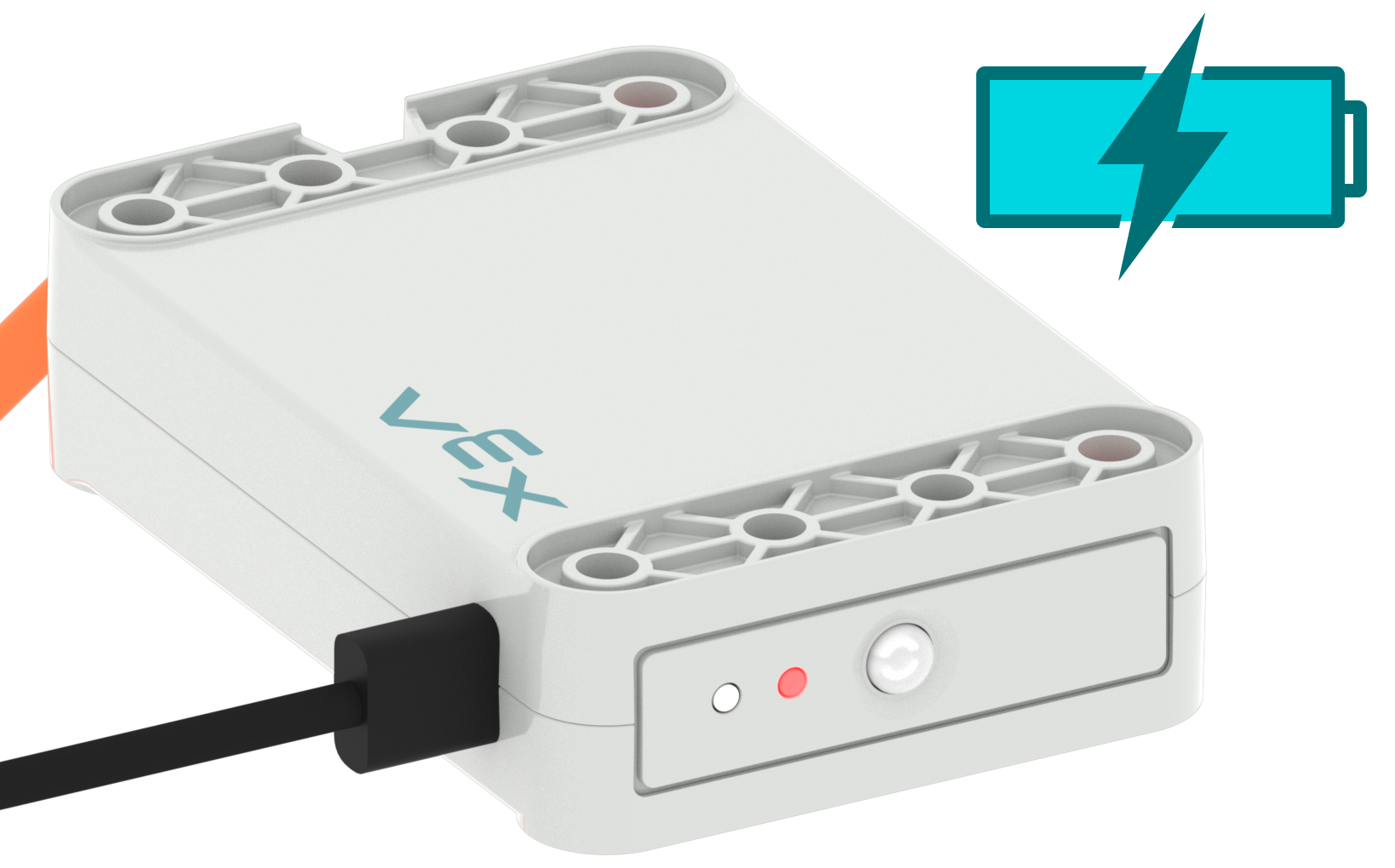 ---
Using VEXcode GO
Lastly, you will need to access VEXcode GO, the block-based coding interface used with VEX GO, and the VEX Classroom App. VEXcode GO can be downloaded and installed on a device, or run through a browser.
To install VEXcode GO, or access the browser link, visit code.vex.com and select 'Download.'

Then, select the button that matches your device, (or the browser option), and download the app onto your device.
Note: VEXcode GO is the interface that students will use to code their VEX GO robots, so it will need to be installed, or able to be accessed via the browser, on each of the student devices that will be used with VEX GO in your classroom.
---
Download the VEX Classroom App
To install the VEX Classroom App, visit the App Store on your device, and search for 'VEX Classroom.' Download the VEX Classroom App.

Note: The VEX Classroom App is ONLY for teacher use, so it can be installed on only the teacher's device or smartphone.
For more information about the features of the VEX Classroom App and how to use it, see the Using the VEX Classroom App VEX Library article.