This article will walk you through how to mount the Field Control System to the V5 Portable Competition Field.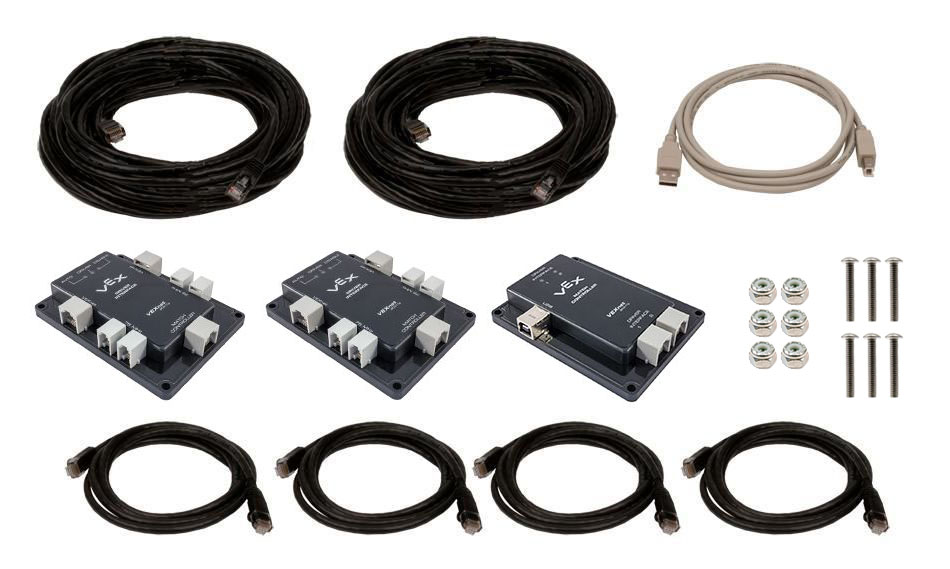 1. Gather hardware
Driver interface - Qty 2
Match controller - Qty 1
Nylock nuts - Qty 6
8-32 Screw between 0.5" & 2.0" long - Qty 6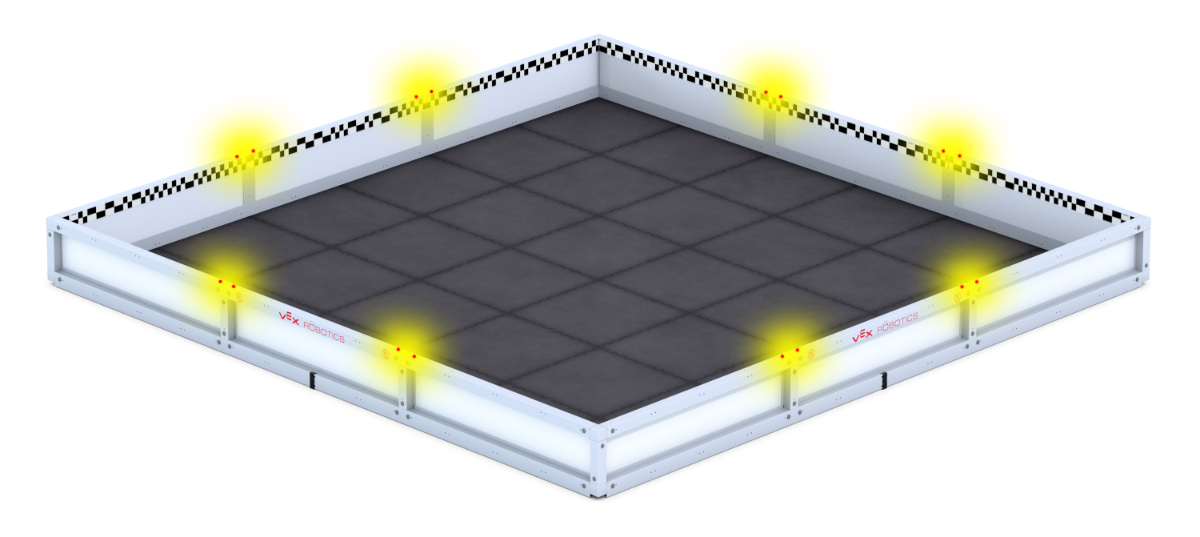 2. Determine location to attach driver interfaces
Determine the red & blue drivers stations.
The driver interfaces should be mounted near the drivers stations.
The driver interfaces can be attached to any T-connector section of the field.
Note: The following steps (#3-5) can be followed to attach the three control systems to the field.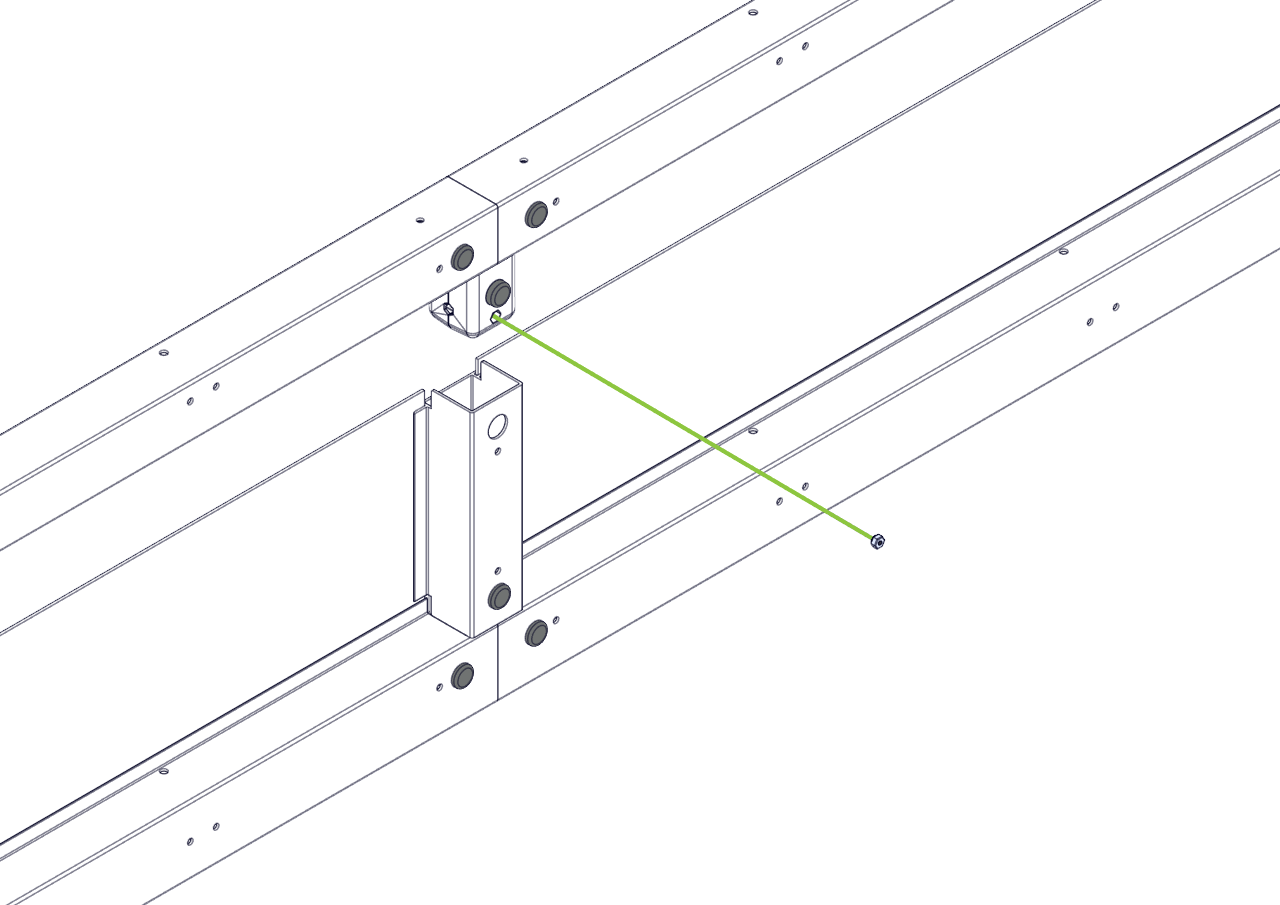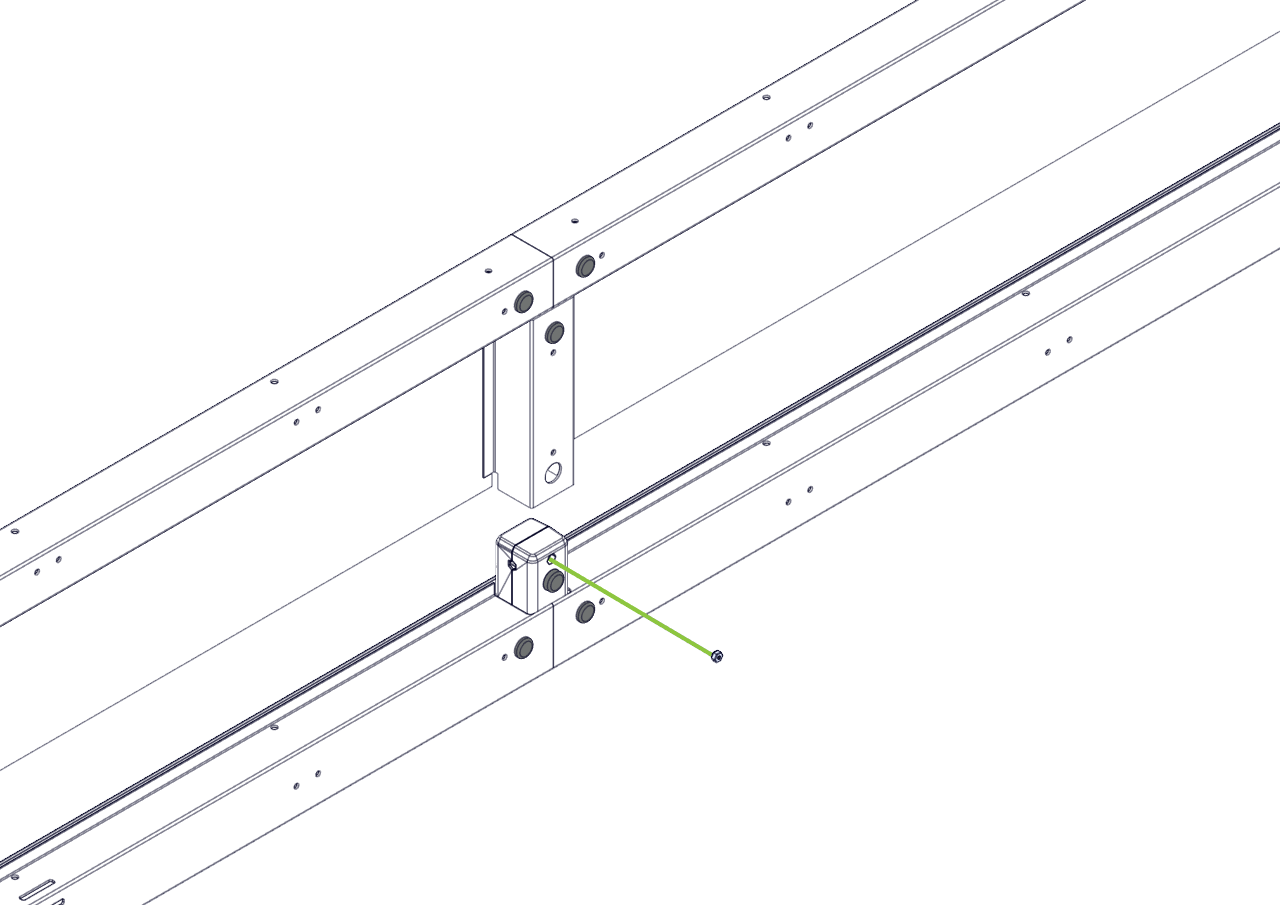 3. Un-pop the short extrusion from both the top and bottom T-connectors.
Place nylock nuts into the nut pockets in the T-connectors.
Then re-pop the extrusion onto the connectors.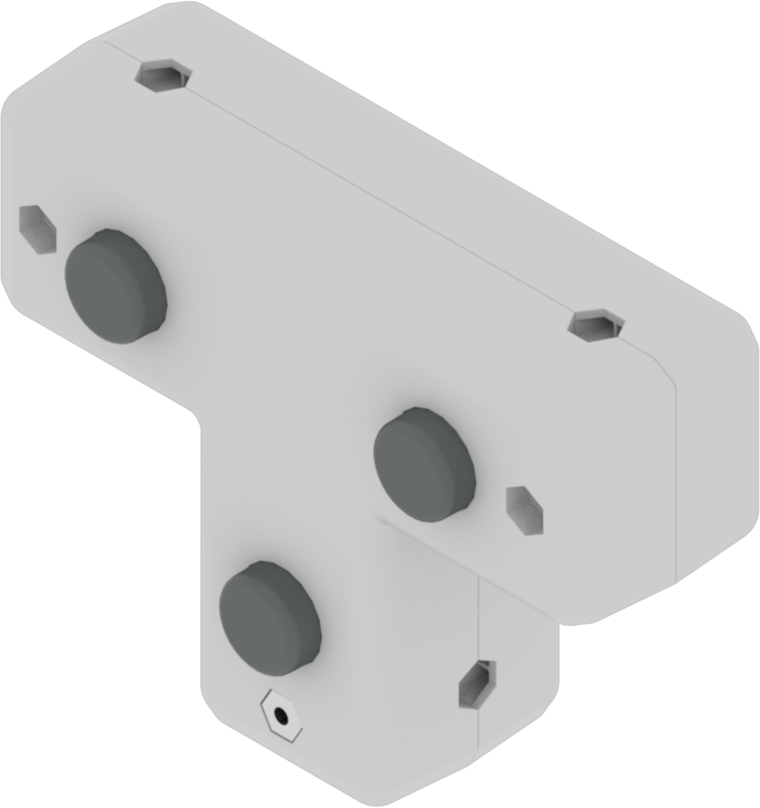 Note: ensure the nylock nuts are inserted in the correct orientation.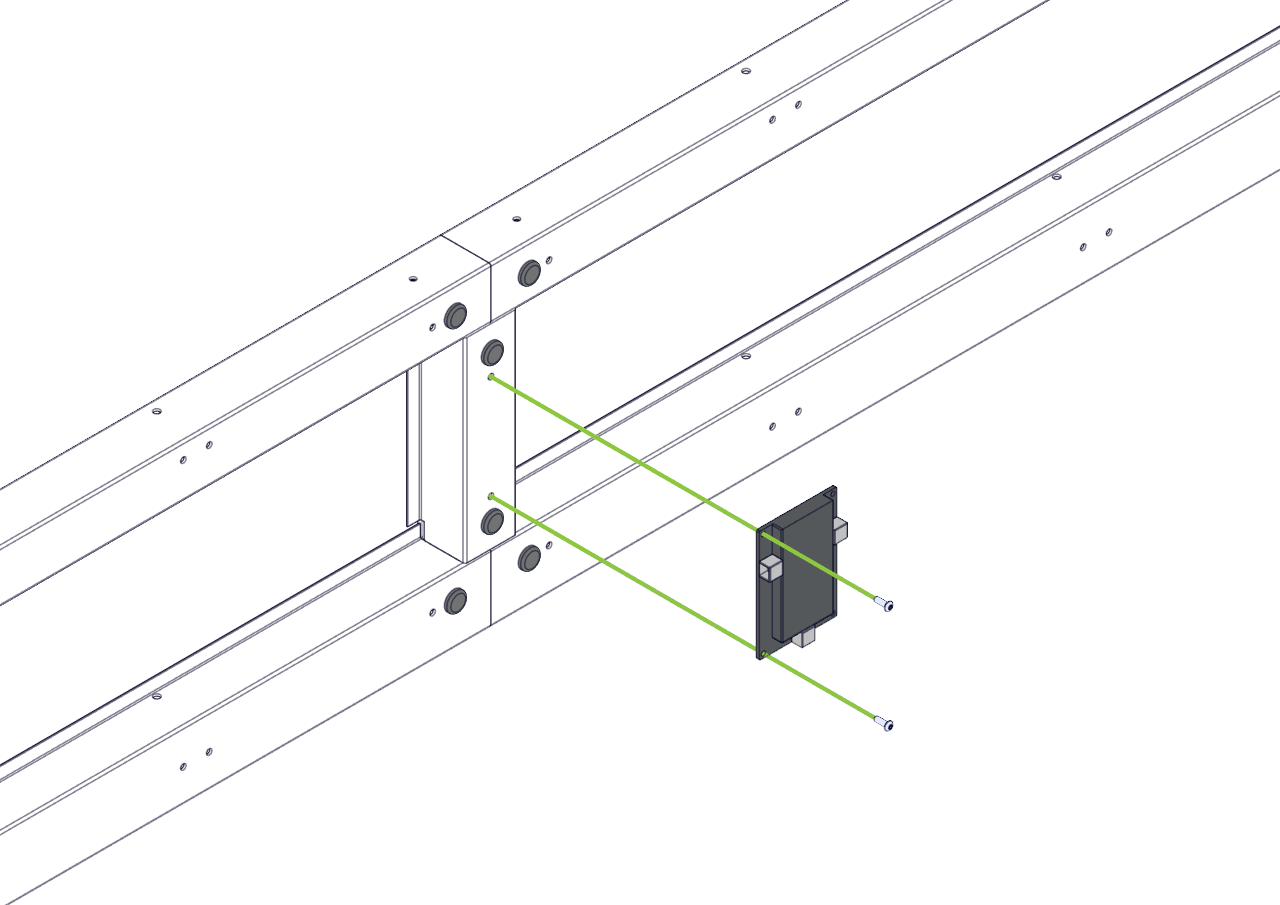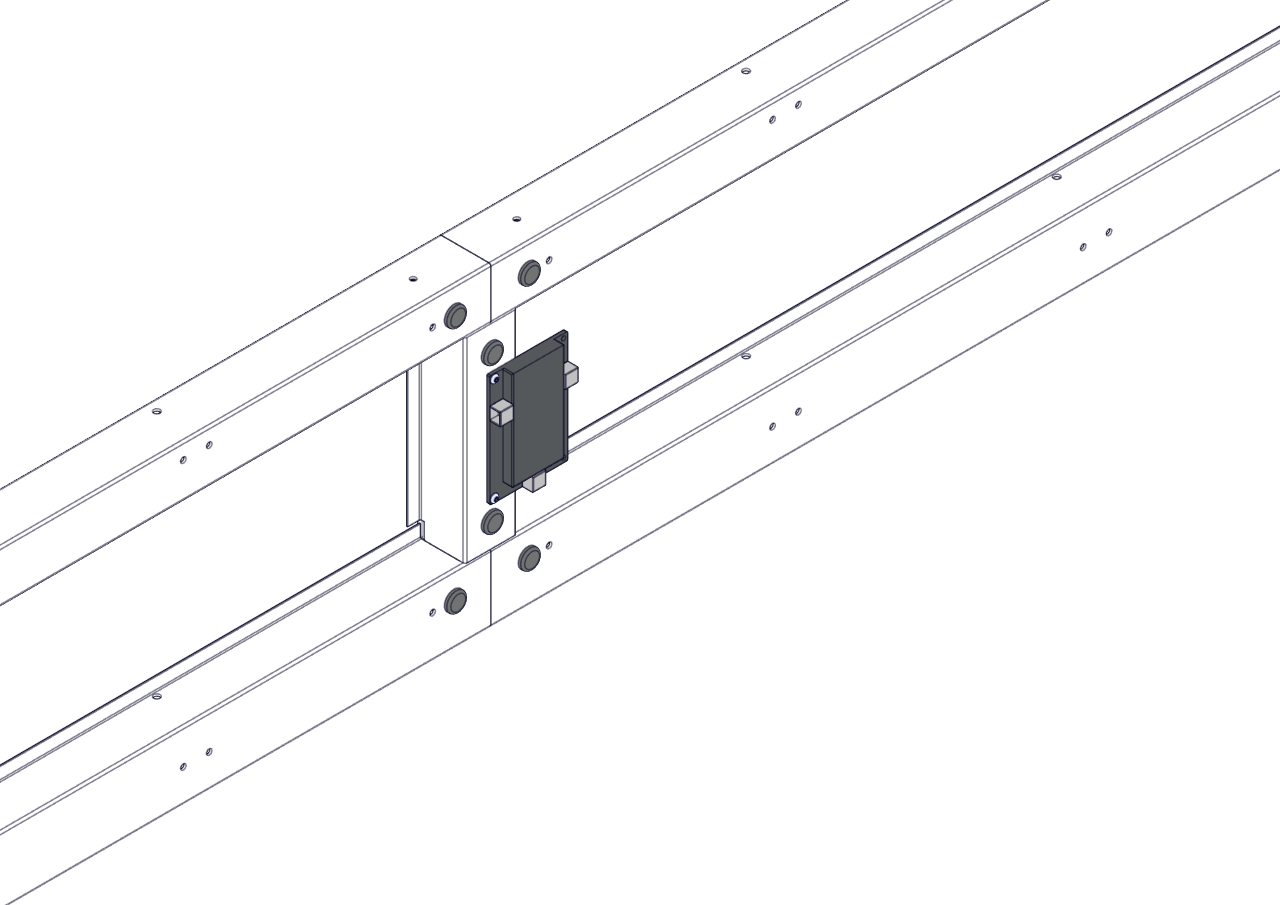 4. Attach the driver interface to the short extrusion using two 8-32 screws.
Ensure the screws are fully tightened and the driver interface is secure.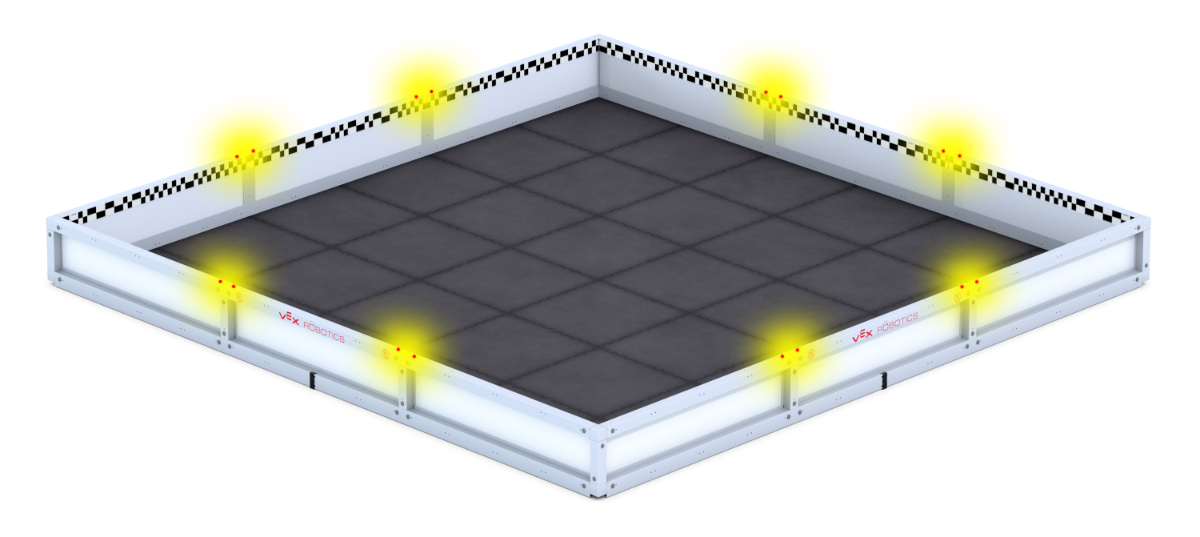 5. Determine location to attach the match controller.
Find the location closest to the computer that will be used to control matches.
Mount the match controller in the same orientation shown in the steps above