Welcome to VEX Professional Development Plus (PD+)! After you have enrolled in VEX Courses, you will receive access to live instructor-lead guidance on developing your teaching with VEX platforms. This way you can teach with confidence, and provide the most relevant and equitable learning experiences for your students.
You will need to have a subscription to PD+ to enroll in VEX Courses. For more information on getting a PD+ subscription, go here.
This article will walk you through the steps to enroll in VEX Courses.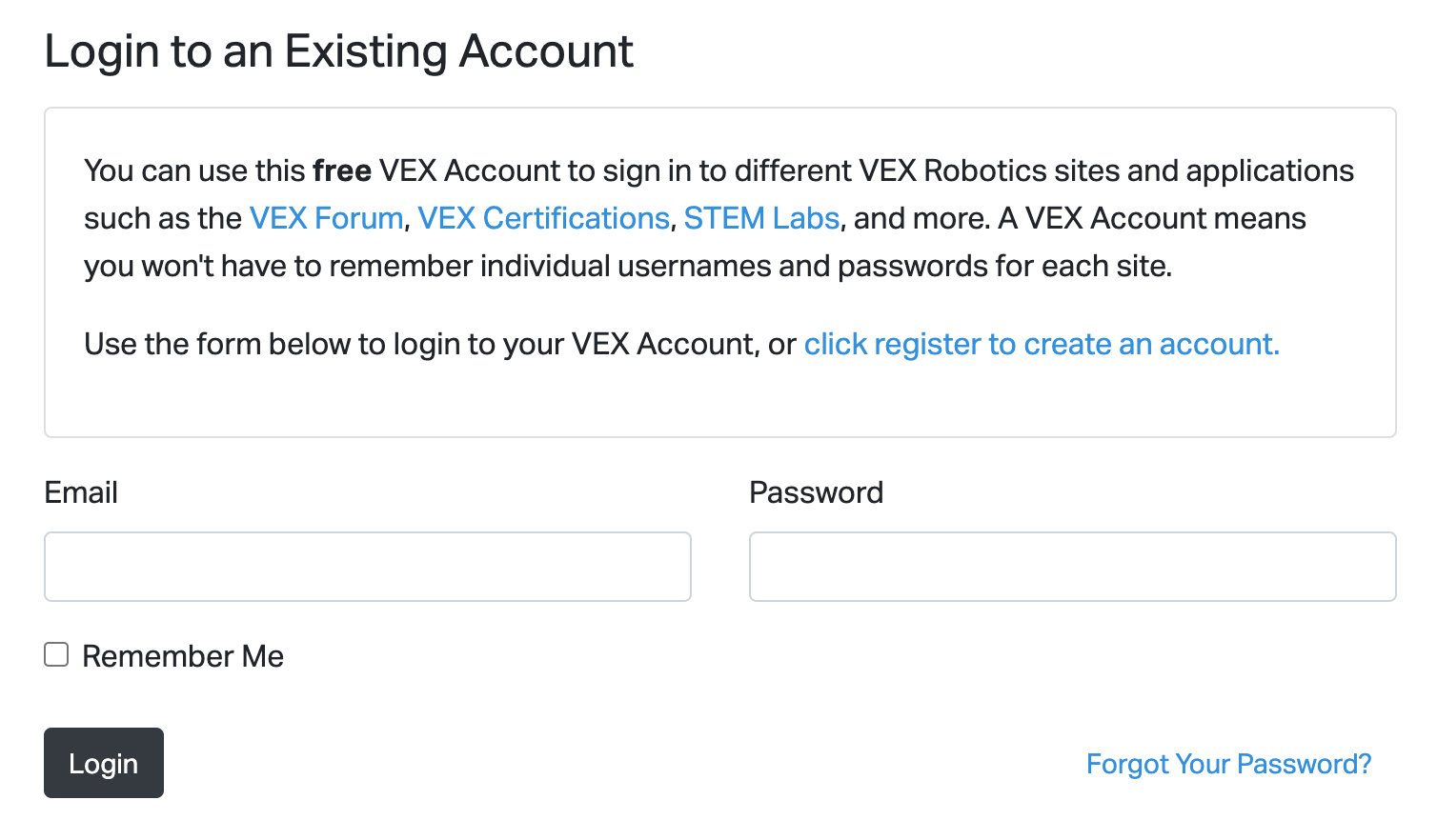 Login using your VEX Account.
Select the Live Courses icon.
You will now be able to select from our Live Courses. Each course tile will have schedule information and a link to learn more specific information about each course.
Once you have decided on a class, simply click Enroll Now.
After clicking Enroll Now, it will change to say Already Registered.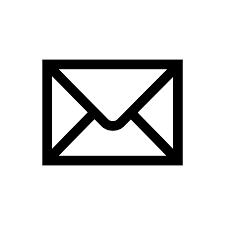 After you have registered for a course, you will receive an email from VEX Robotics with schedule details and how to access Zoom.
You will also receive emailed updates and reminders about the Course from VEX Robotics.