Welcome to VEX Professional Development Plus (PD+)! After you have requested a 3 Day Trial, you will receive access to a catalog of Professional Development videos, participation in a Professional Learning Community, access to the VEX Educators Conference, exclusive STEM Webinars, and much, much more.
This article will walk you through the steps to activate your VEX PD+ 3 Day Trial so you can preview all the content on VEX PD+.
---
Requesting a 3 Day Trial
On the pd.vex.com homepage there will be an option for a 3 Day Trial.
After you have selected the 3 Day Trial, you will be sent to a request form.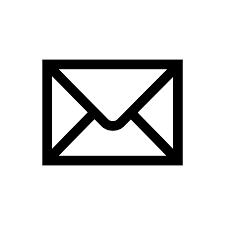 After submitting the request form, your request will be reviewed and an email with your trial key will be sent in 1-2 business days after review.
During the 3 Day Trial, you will not be able to earn achievements, enroll in courses, or make comments.
---
Activate a 3 Day Trial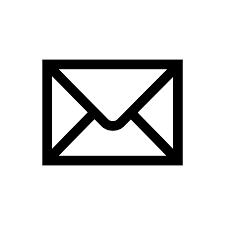 You will receive an email from VEX Robotics with your trial key.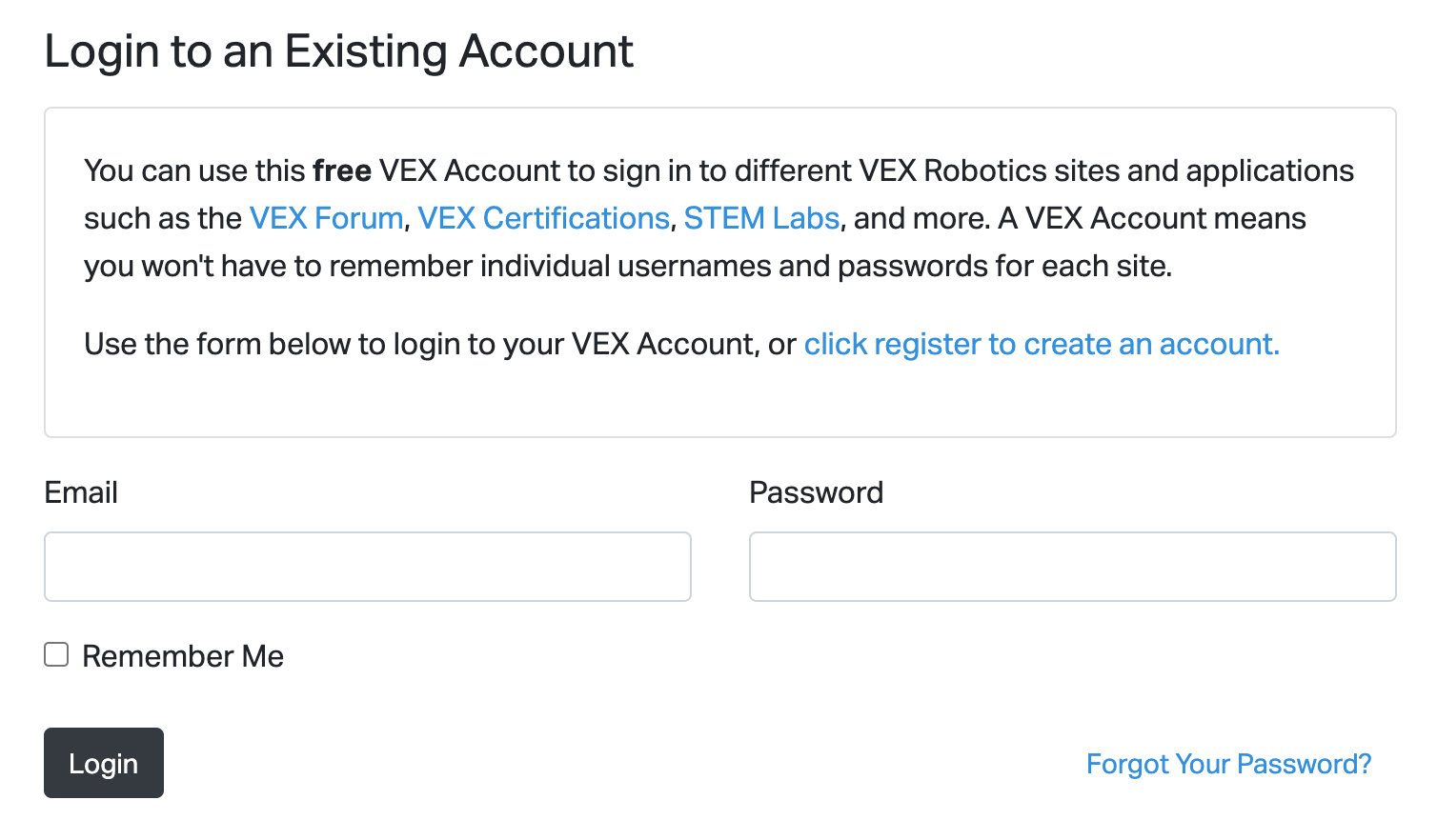 Once logged in, you will see the dashboard, with a window at the top prompting you to purchase or activate a license key. You will also see the VEX PD+ offerings. Because no licenses are activated, most of the offerings will be washed out.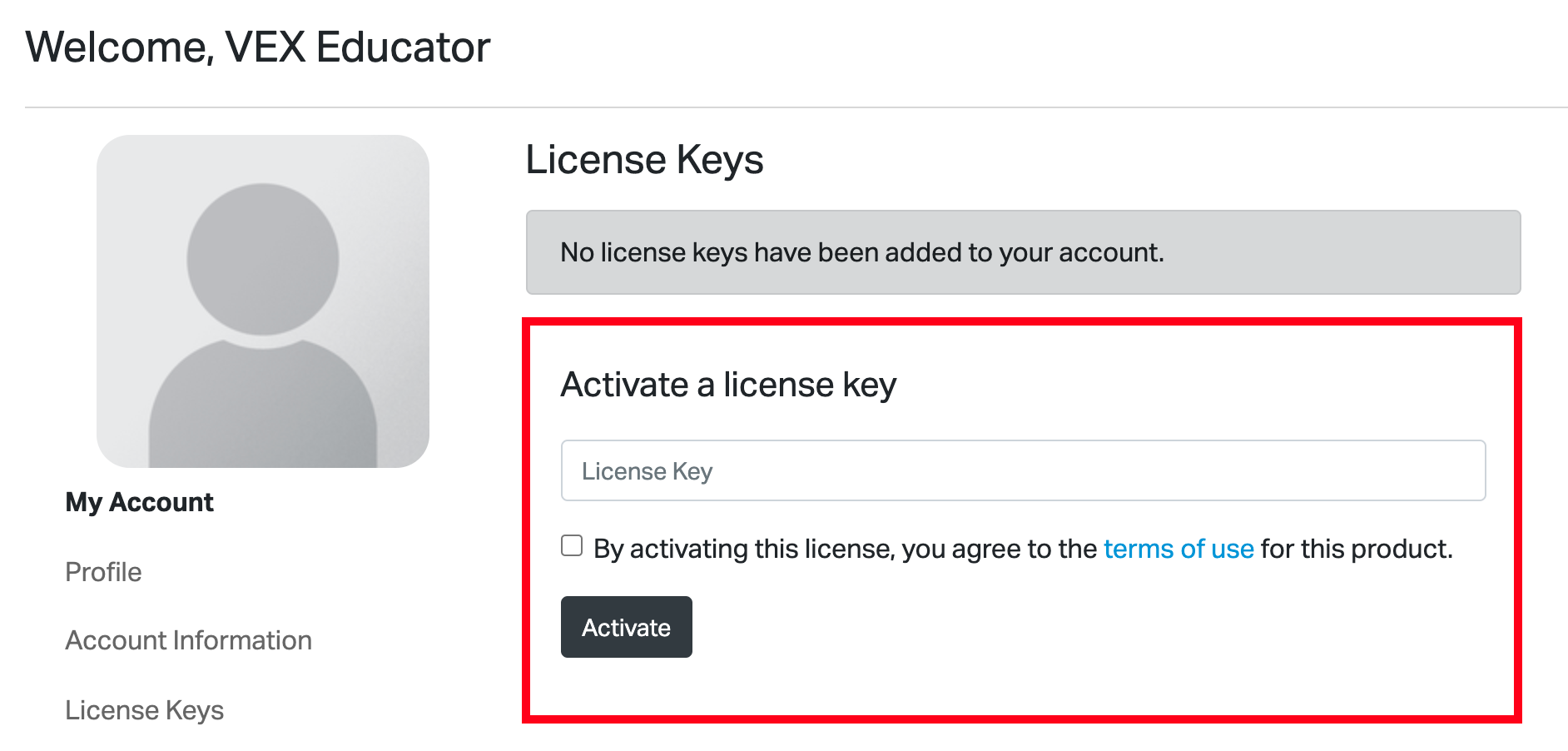 Enter your trial key, agree to the terms of use, and select 'Activate.'
After activating a key, your licenses will be displayed with the type and end date of the license.
You will now be able to select any of the Professional Development Offerings.
When you select a menu item, such as the Professional Development Library, you will have access to the content.
If you are having trouble logging in or need additional support, click here.