VEX Professional Development Plus (PD+) enables you to connect with our team of experts to help shape your teaching practice with VEX. Get expert feedback to help you build confidence and become inspired. Receive online advice and coaching from the team of experts who designs VEX teaching materials and VEX PD+ resources. Through the PLC, you can connect with the team to ask questions, request additional professional development materials, and share your insights as you work with VEX.
Have a question about a STEM Lab? Ask the team who made it!
Have a question about a Professional Development Library video? Ask the presenter.
Want to know more about a topic in a STEM Trends article? Ask the author.
Reach out to the VEX PD+ team of experts in the PLC to get feedback to develop your STEM teaching practice and improve student performance.
See this article for more information on the PLC and for instructions on how to introduce yourself to the community.
Meet the VEX PD+ Team of Experts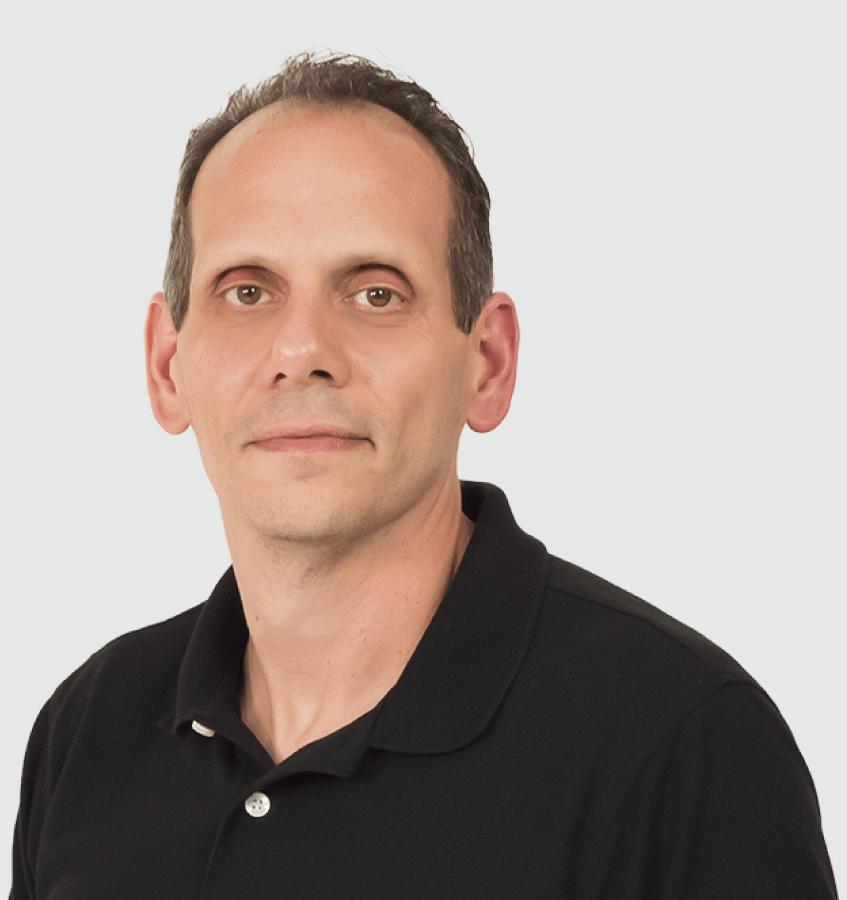 Jason McKenna
Director, Global Education Strategy, VEX Robotics
Jason McKenna is the Director of Global Education Strategy for VEX Robotics, leading the development of world class curriculum and classroom integration platforms. He collaborates with an expert team of software developers, educators and web designers who are the masterminds behind innovative curriculum and educational solutions available globally.
Joining the team in 2015, Jason's contributions reflect 25 years of expertise and leadership in the field. Respect for his many published works has led him to travel the globe sharing his learnings, and collecting global insights to inform VEX innovation. Jason's solution based approach ensures that smart, creative and research-supported tools equip teachers to confidently deliver impactful educational outcomes.
Jason holds a Masters degree in Curriculum and Instruction from Clarion University of Pennsylvania and is an active member of the Association for Supervision and Curriculum Development (ASCD) and the Computer Science Teachers Association (CSTA).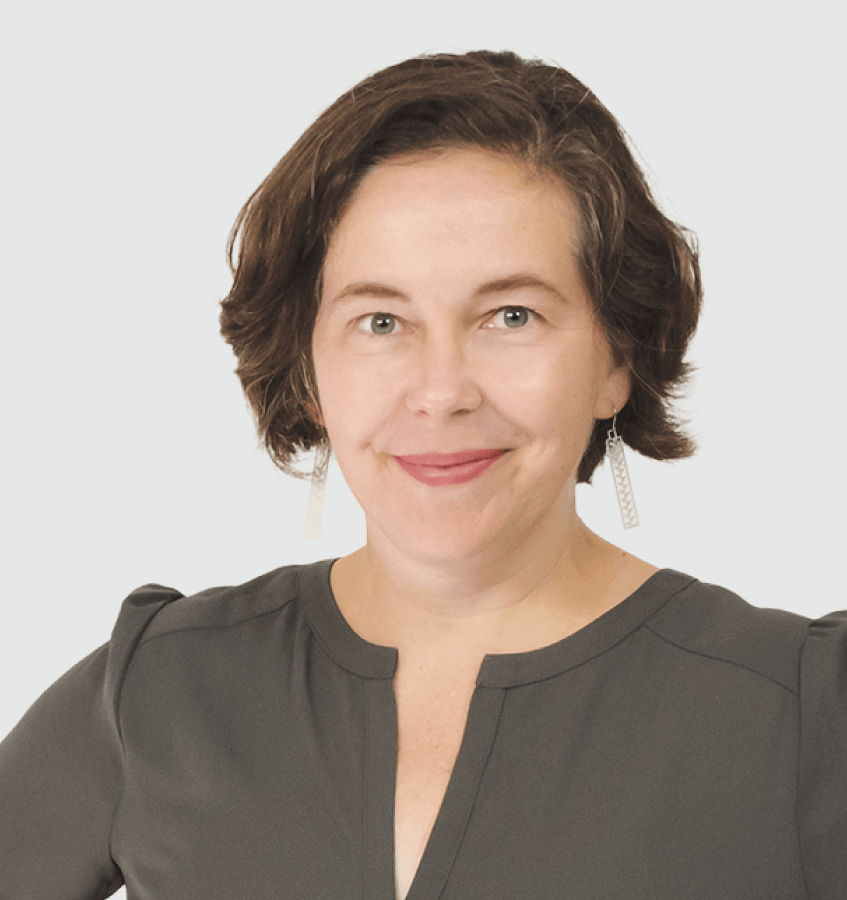 Aimee DeFoe is a Senior Education Developer at VEX Robotics. She has over 20 years of experience in K-8 education as an administrator and teacher. She has worked in a variety of settings in both public and private schools where she focused on creating dynamic school and classroom environments using differentiated, cross-curricular instruction, emergent curriculum and social and emotional learning. She has a passion for helping teachers reach their full potential as educators and making quality STEM education accessible to all.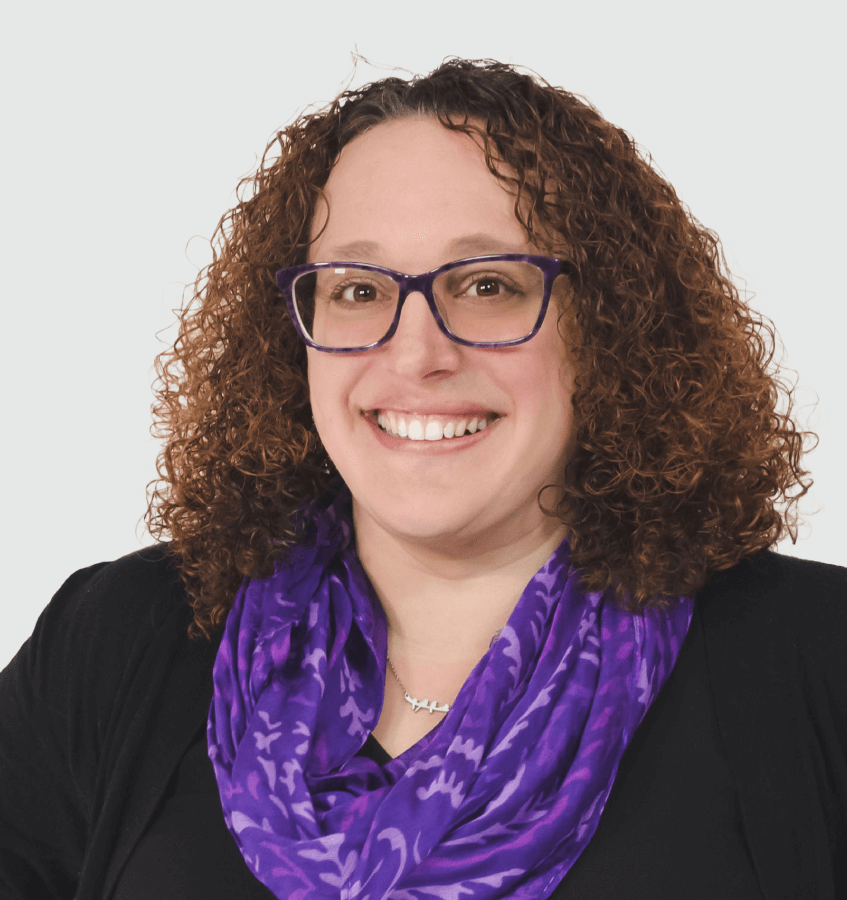 Audra Selkowitz is a Senior Education Developer at VEX Robotics. She brings fifteen years of experience as an early education classroom teacher, mentor, administrator, and curriculum developer in various contexts to her work with VEX. Audra has spent much of her career studying and teaching in programs inspired by the Reggio Emilia Approach, the maker movement, and project-based learning.
Audra's own teaching practices were heavily influenced by this pedagogy, most notably in the ways to incorporate Social-Emotional Learning (SEL) into the classroom. She has presented and published locally and nationally on topics like student agency, social-emotional learning, emergent curriculum, and classroom environment. She continues to be passionate about infusing SEL into her work with VEX, while developing materials that ignite curiosity, creativity, collaboration, and a love of learning for students and adults alike.
Audra holds a degree in Human Development from Cornell University, and an M.S.Ed. in PreK-4th Grade Education.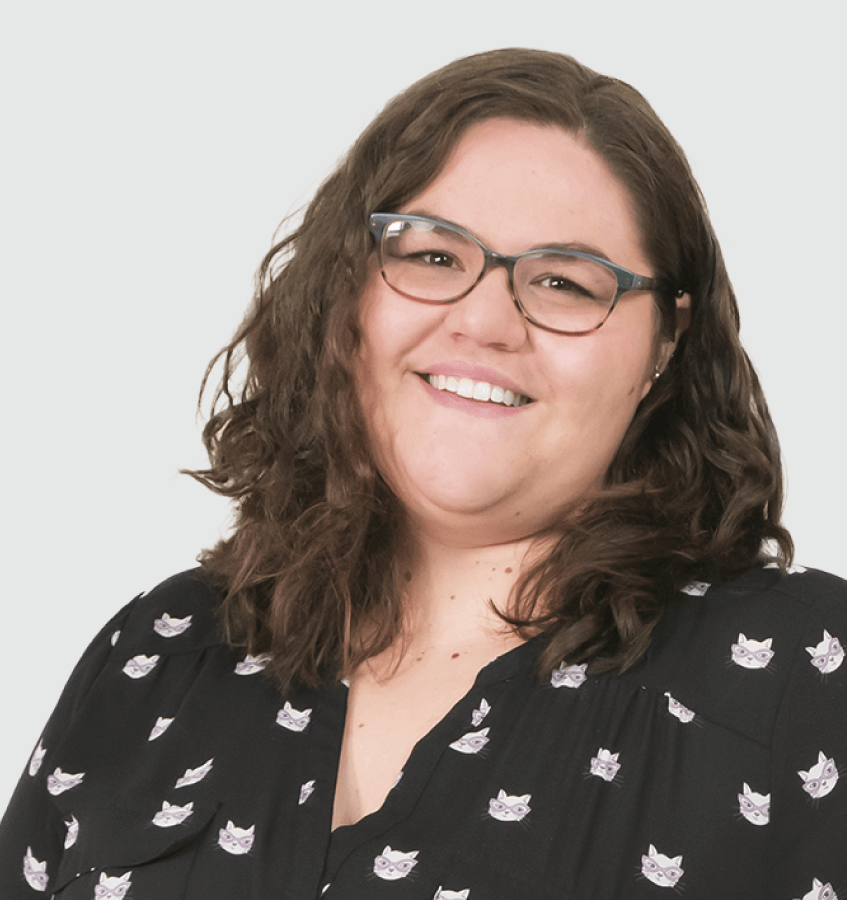 Alaina Caulkett is a Senior Education Developer with VEX Robotics. Prior to joining the team at VEX, Alaina worked in museum and informal education for a number of years, bringing engaging, fun, educational experiences to students from Hawaii to Pittsburgh. Alaina has a background in science and technology informal education, and has worked with students of all ages.
During her time as a museum educator, Alaina ran camps and workshops across a broad range of topics from aerospace and aviation to video game development and robotics. She is passionate about creating hands-on STEM experiences to students and teachers in accessible and memorable ways, and brings this to her work with VEX.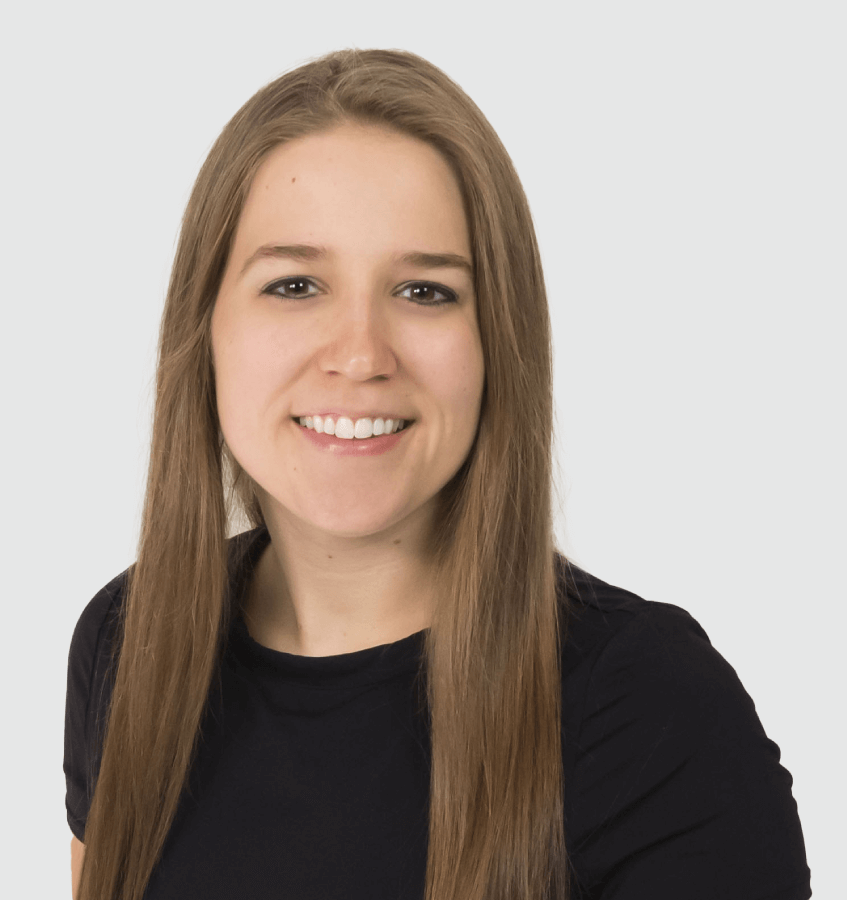 Lauren Harter is the Director of Instructional Technology at VEX Robotics and has a wide range of experience in education. From teaching in the high school setting to developing materials that teachers use in numerous countries, Lauren's experiences have shaped her contributions to the educational community.
Lauren received a double bachelors in Mathematics and Secondary Mathematics Education from Duquesne University in 2016. Shortly after, she began teaching high school mathematics at Serra Catholic High. For two years, she taught 9-12th grade Algebra I, Algebra II, Trigonometry, and Calculus to a wide range of students.
Lauren is nearing the end of her Doctoral studies and is conducting research in teaching practices that promote conceptual understanding in mathematics and teacher quality.
Matt is an Education Mechanical Engineer at VEX Robotics. Matt recently graduated Magna Cum Laude from Robert Morris University (RMU) with a Bachelor of Science in Engineering and a concentration in Mechanical Engineering. He was introduced to VEX through his work with the VEX V5 Workcell at RMU. Matt brings his expertise and experience as a former math and engineering tutor to his work with VEX, and enjoys finding ways to get students and educators excited about building and engineering. He works to find ways to set students and teachers up for success as they begin building, by sharing his knowledge about why and how builds function in accessible and creative ways.
Matt's favorite thing about STEM learning is that "there is an endless amount of solutions to any problem. It's just about finding the optimal solution to the problem, and iterating on your ideas until you do."