Providing students with 21st Century STEM Education is imperative, but it is equally important to provide teachers with the support they need to teach educational robotics effectively and successfully. There are several US federal funding program dollars available for schools and districts who are committed to high-quality, sustained STEM professional development for their educators. Because sorting through all the information on this topic can be challenging, this article provides information on several options that are available for funding VEX PD+.
On this page, you will find a table of potential funding opportunities to help you get started. Below that, you will find resources to help you put together your funding request.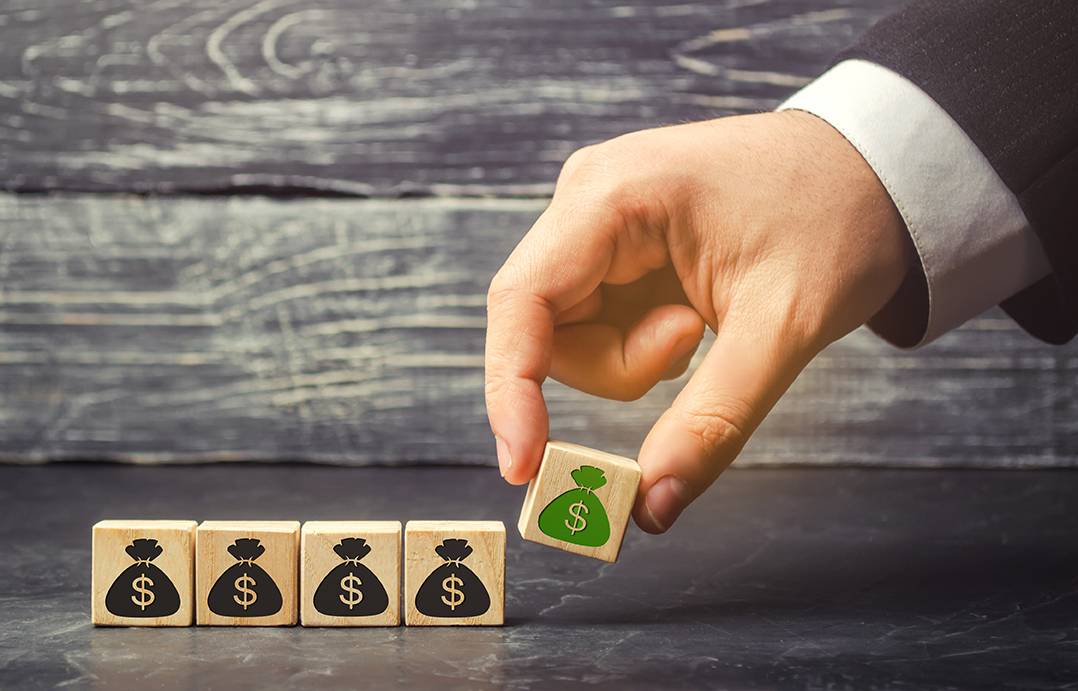 US Federal Funding Sources
Title
Purpose
Resources
CARES Act: The Elementary and Secondary School Emergency Relief Fund (ESSER) I & II
ESSER Funds are still available and can be used for any activity authorized by the Elementary and Secondary Education Act, which includes STEM professional development. ESSER II funds may be used until September 30, 2022, and ESSER III funds are available until September 30, 2023.
ESSER FAQs
ESSER I & II Fact Sheet
State Contacts for Information
Title I Part A
This federal funding stream is a supplemental education program providing financial assistance to local education agencies to improve educational opportunities for disadvantaged students. The allocation of these funds depends on the number of Title I eligible students as determined by poverty level. Professional development as part of a comprehensive school improvement plan is allowable.
Guidance from Department of Education
Basic Program Requirements
Title I Part C
Title 1 Part C addresses the needs of migratory children, "including professional development programs, including mentoring, for teachers and other program personnel."
Program Purposes
Title I Part D
Title 1 Part D aims to support children and youth who are neglected, delinquent or at-risk, especially those being educated in non-traditional settings. This program has the goal of providing such children with "the same opportunities to achieve as such children would have" if they were being educated in their local LEA. Appropriate training for teachers for "special programs to meet the unique academic needs of participating children and youth, including career and technical education" are included.
Purpose and Program Authorization
Title 2: Part A Supporting Effective Instruction
Title II Part A funds can be used at the district level for providing professional development for teachers, principals, or other school leaders to promote high-quality instruction and instructional leadership in science, technology, engineering, and mathematics subjects, including computer science.
Grant Eligibility
How to Apply For Grants
Title IV Part A: Student Support and Academic Enrichment Grants
This funding allows for "providing professional development in the use of technology to enable teachers and instructional leaders to increase student achievement in the areas of science, technology, engineering, and mathematics, including computer science."
General Provisions
Perkins Career and Technical Education Grants (Perkins V)
The Perkins V Act provides funding for professional development to support the development and implementation of career and technical education at the secondary level.
Funding opportunities
21st Century Community Learning Centers
This program supports the creation of community learning centers that provide academic enrichment opportunities during non-school hours for children, particularly students who attend high-poverty and low-performing schools.
Program Information
State Contacts for Information
The National Science Foundation (NSF)
This program supports both students and faculty to make studying and teaching STEM accessible.
Proposals and Award Policies and Procedures Guide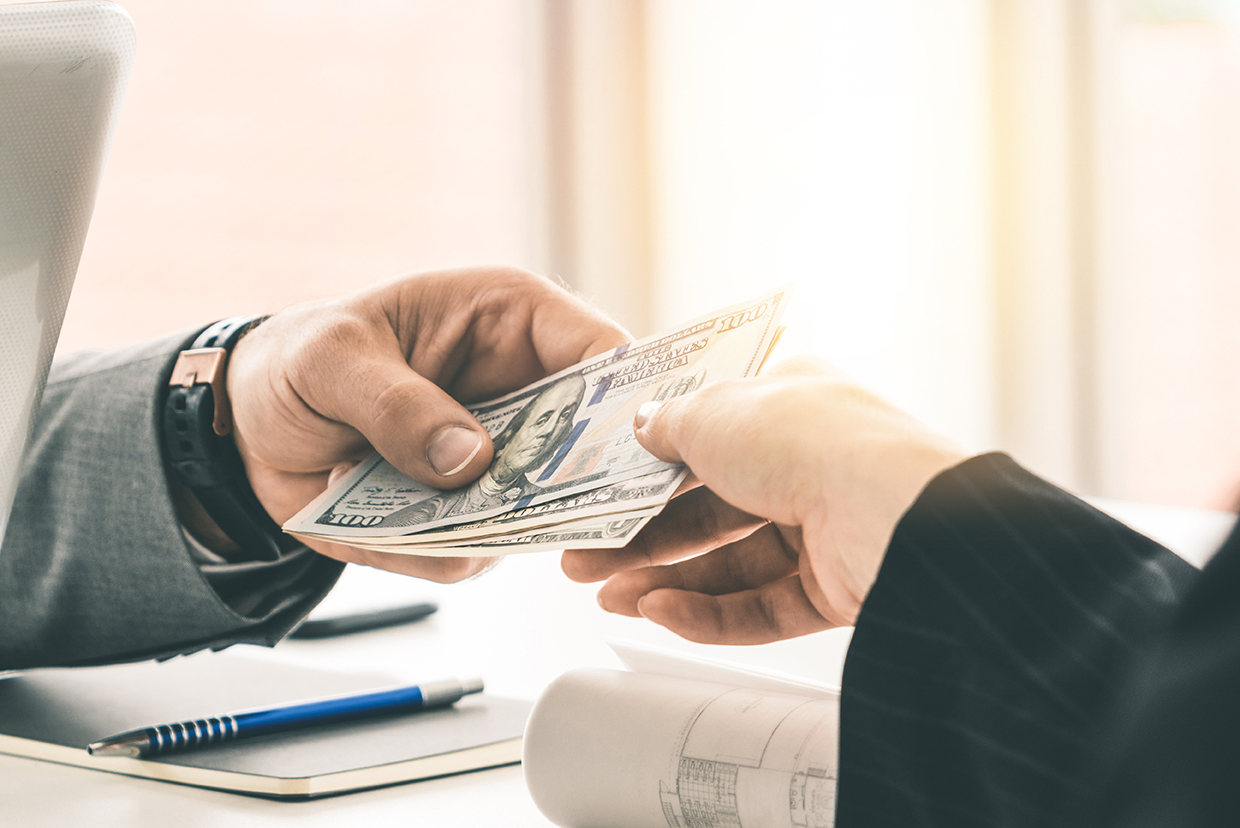 There are many funding opportunities available, and each will have their own requirements. No matter which funding option is the best fit, knowing the value of VEX PD+ for your professional development can help you prepare your request for funding.
VEX PD+ is an on-demand streaming and learning platform that enables you to learn from and interact with experts in classroom and competitive robotics. For more information, go to pd.vex.com.
A lot goes into grant applications, and we're here to help the process. You can make use of the following documents to get tips on grant writing, specific information on each VEX product, and editable letters to help you get started. Follow these steps to get started!