STEM Lab Resources
This area contains STEM Lab specific resources for teachers to use in their classroom, with self-editing capabilities for a tailored classroom experience that is web accessible and print friendly.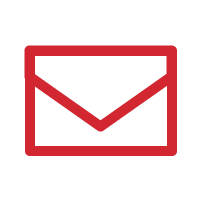 A Letter Home to summarize learning, key terms, and STEM Lab application.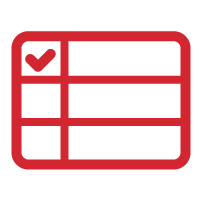 A Checklist for following along while teaching or self guided progress tracking.
Editable STEM Lab Letter Home & Checklist Google Docs
The Google Docs version of the Letter Home and Checklist can be copied and edited.