Meeting the demands of 21st Century STEM Education can be thrilling, but it can be a challenge to find funding for your programs. Whether you are developing an early childhood robotics program with VEX 123 or VEX GO, or starting a competition team with VEX IQ or V5, there are grants available for you! As interest in STEM education has grown, so too has the funding opportunities. This article provides resources for educators to find funding for VEX Robotics programs.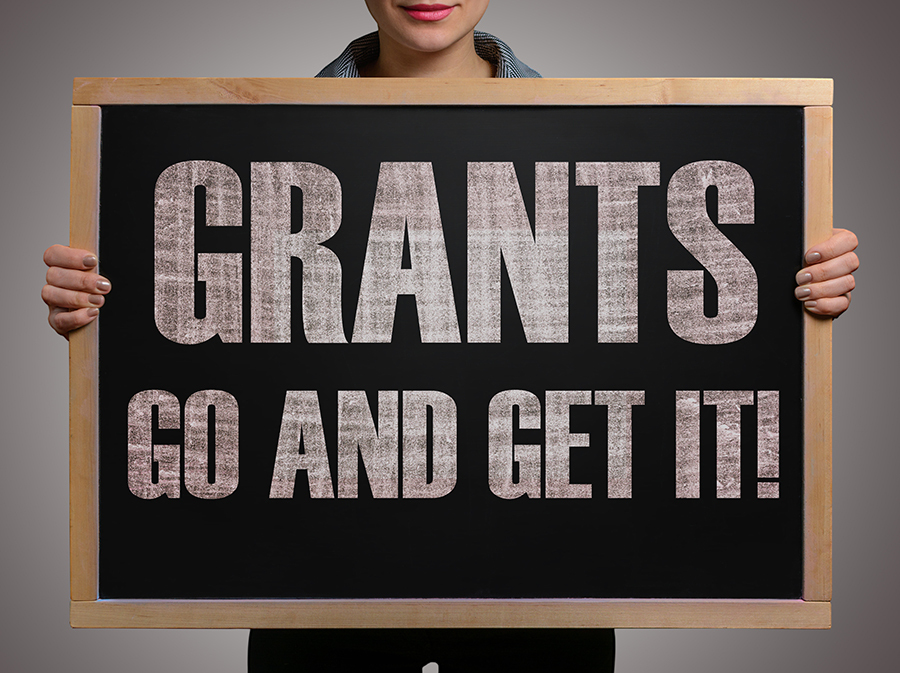 ---
Foundation Funding Sources
Robotics Education & Competition (REC) Foundation
The REC Foundation seeks to increase student interest and involvement in STEM fields by providing significant initial equipment and operational support for regional partnerships and/or school districts committed to full implementation of sustainable VEX Robotics Competition teams in a given geographic area.
There are two main types of grants that are available through the REC: the VEX IQ Challenge (VIQC) Grants and VEX Robotics Competition (VRC) Grants. Visit the Grants page of the REC website, and select the pill button to toggle between the VIQC and VRC to see the many grants that are offered in these areas.
You can also contact your Regional Support Manager (RSM) with any questions and for assistance on which grant(s) would be the best fit for your organization and goals. Select your location on the map on the Robot Events page to contact your RSM.
NEA Foundation
NEA Foundation STEM Grants provide resources for districts to build and expand their STEM programs and professional learning for educators to lead them well. NEA STEM Grants focus on the following areas:
Growing the number of existing promising STEM practices within the district
Increasing the number of high-need students receiving a high-quality STEM education
Emphasizing cross-curricular project-based learning
Giving educators a key role in designing and implementing district-wide STEM initiatives and curriculum
Developing partnerships with key members of the community and work with partners to expand STEM activities within and beyond the district
STEMgrants.org
STEMgrants.com provides a free guide to STEM grants that is organized by deadline dates. This list is kept up-to-date and includes grants with an 'open' or 'rolling' deadline.
Additional sources
Search for STEM within these sources for additional foundation funding opportunities.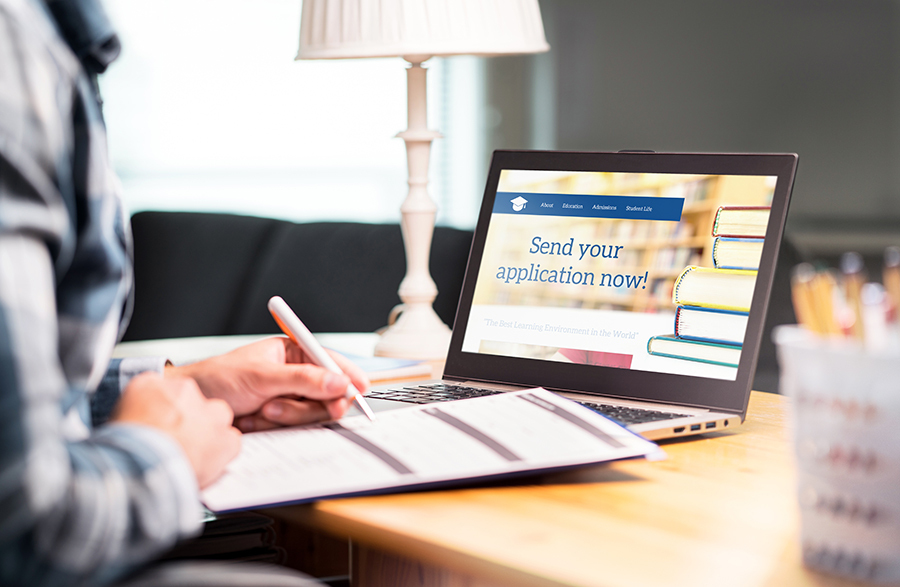 ---
National Funding Sources
Grants.gov
Grants.gov is a resource for finding grants offered through government agencies including the National Science Foundation, NASA, Department of Commerce, and more. Search 'STEM' in the Search Grants page to access a wealth of grant applicant resources.
The National Science Foundation (NSF)
NSF offers grants to schools across 24 states and the U.S. Virgin Islands. This program supports both students and faculty to make studying and teaching STEM accessible. Search 'STEM' on the NSF Funding page to find funding sources for your program.
U.S. Department of Education (DOE)—Minority Science and Engineering Improvement Program (MSEIP)
MSEIP grants are three-year institutional awards that support a variety of activities including:
the development of pre-college enrichment activities in science
tutoring and enhancement of research skills in science education for students
faculty training to develop specific science research or education skills
curriculum development in STEM fields
renovation of STEM labs/classrooms
any other activities designed to address specific barriers to the entry of minorities into STEM disciplines
21st Century Community Learning Centers - US Department of Education
The 21st Century Community Learning Centers program supports the creation of community learning centers that provide academic enrichment opportunities during non-school hours for children, particularly students who attend high-poverty and low-performing schools. Search for the 21st Century Community Learning Center in your state for organizational funding opportunities.
Title 1
Title I, Part A (Title I) of the Elementary and Secondary Education Act, as amended by the Every Student Succeeds Act (ESEA) provides financial assistance to local educational agencies (LEAs) and schools with high numbers or high percentages of children from low-income families to help ensure that all children meet challenging state academic standards. Title 1 is the largest source of federal education funding, and Title 1 grants can be used for STEM Education program development. See this letter from the U.S. Education Department that provides guidance for educators on ways to use Title 1 and Perkins Funds to support STEM professional development and improve access to active learning materials.
If you have any questions about VEX products or need supplementary information for your grant proposals, please contact us at sales@vex.com.