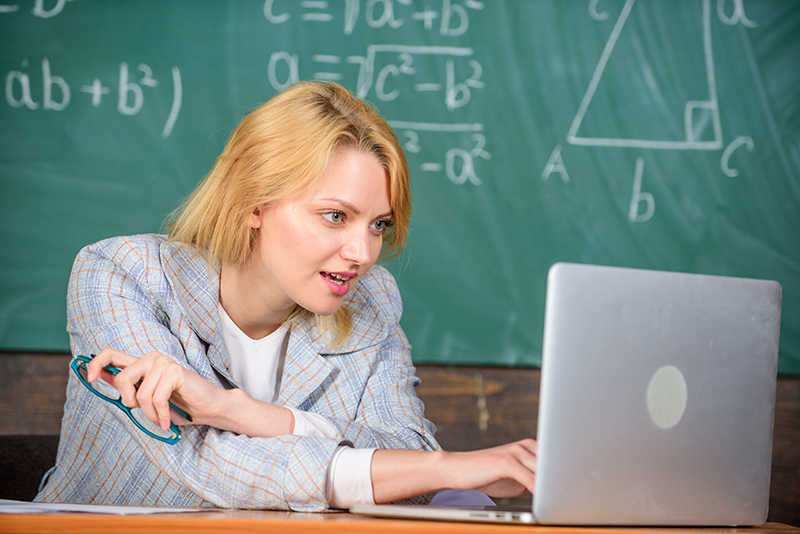 COVID Connection: Many professional development opportunities have been cancelled or postponed due to COVID. We wanted to make sure that teachers are aware of the free, online, tailored, integrated professional development that VEX provides.
VEX Solutions: Whether you are new to VEX platforms, or a seasoned VEX educator, VEX offers Professional Development for you. The VEX Professional Development Plus platform (PD+) provides live online classes, expert-led videos, a professional learning community, articles and much more, with additional content being added each month.
VEX Certification courses are free and online, allowing teachers the ability to engage at their own pace. VEX IQ Certification, VEX V5 Certification, and CS with VEXcode VR Educator Certification courses help prepare you to successfully implement VEX Robotics in your classroom, and give you a certificate that may be used to meet professional development hour requirements for your school or district. Once certified, users also gain access to a growing community of education professionals and resources, to collaborate and share experiences, materials, and teaching strategies.