A new Blocks Project opens when you start VEXcode IQ, but you can easily create a new C++ project once VEXcode IQ is open.
---
Creating a New C++ Project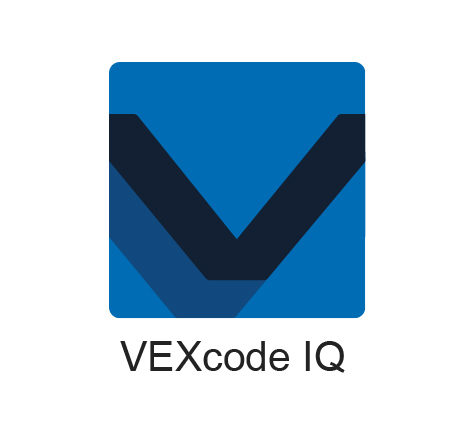 VEXcode IQ will open with the initial project in Blocks editor mode.

To create a C++ project, open the File menu and select 'New Text Project.'

VEXcode IQ will switch to C++ editor mode and load a default blank project.