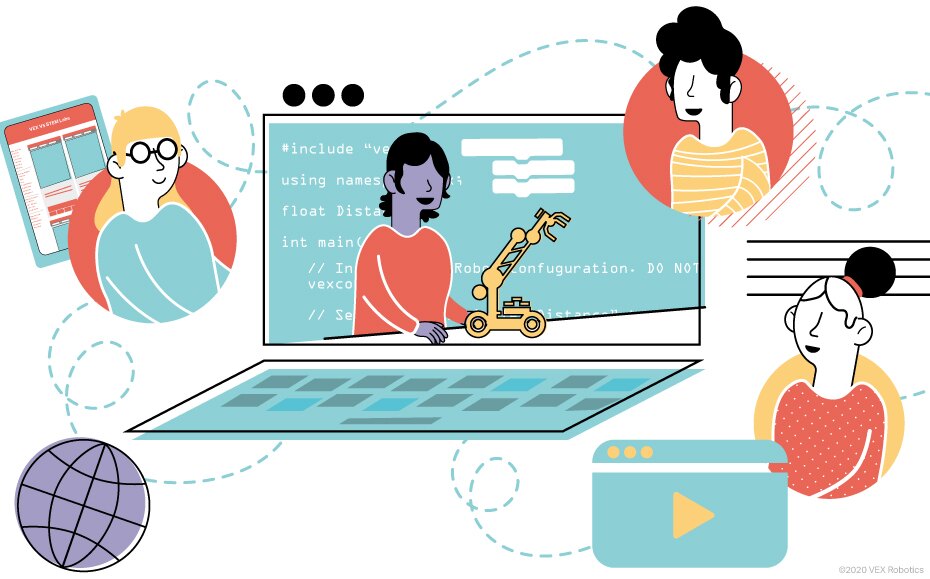 We are all in the middle of watching history unfold as a result of the Coronavirus (COVID-19). Schools and businesses are closing, and there is uncertainty as to when they will reopen, let alone when things will get back to "normal."
VEX Robotics is joining all of you in following the CDC guidelines for combating the Coronavirus (COVID-19) in order to help flatten the curve and thus keep our homes and communities safe.
Even though they are shut down by the Coronavirus (COVID-19), many schools are still trying to provide valuable services to their communities. Additionally, many teachers are being asked to continue to try to teach their students via online and distance learning.
VEX Robotics has tried to provide practical and thought-provoking discussions centered on STEM, educational robotics, and the art of classroom teaching. With the closing of schools across the country and the world, we are shifting our focus to how to help teachers and parents keep children inspired by STEM while they are at home.
Some Helpful Resources
Utilizing Your VEX Robot At Home:
If your students have access to a VEX IQ or V5 robot at home, STEM Labs are a great way to keep them engaged with STEM. If you want to know how to organize the STEM Labs based on your preferences or needs, we've created pacing guides to help you organize instruction.

Our 6-week IQ Cumulative Pacing Guide
No Access to Your Robot?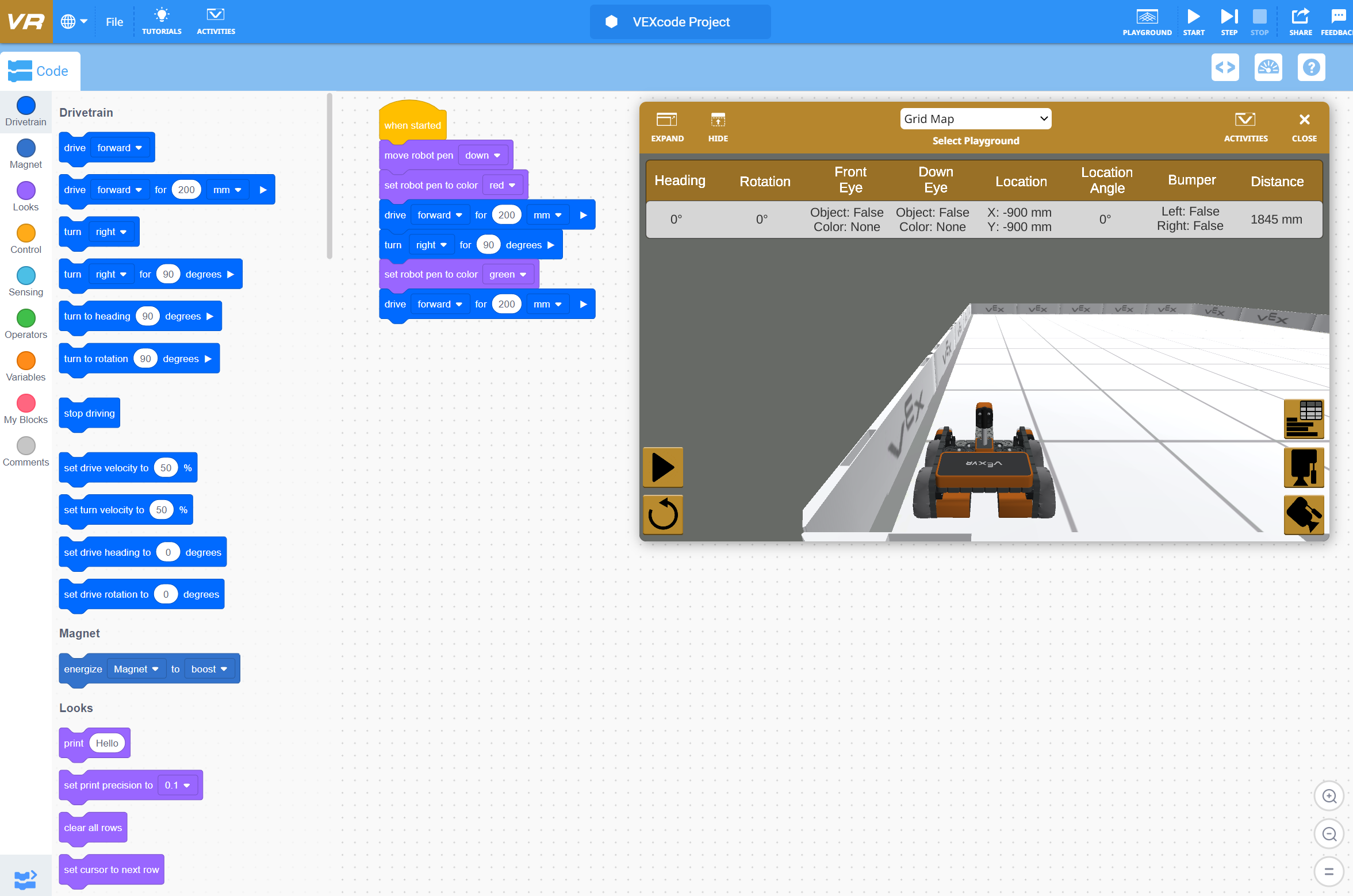 VEXcode VR is for experimenting with different ways to program a robot. To encourage self-directed learning, new projects can be created and played in seconds, immediate feedback is provided, and both sensor data and the program execution is made visible for the learner. VEXcode VR is a way to enrich the CS experience for students after they have discovered the excitement of educational robotics with other VEX platforms.
Long Term Solutions for Being At Home:
We understand that budgets may be limited during this time. For those who are looking for an affordable robotics kit to bring home, we recommend these products: