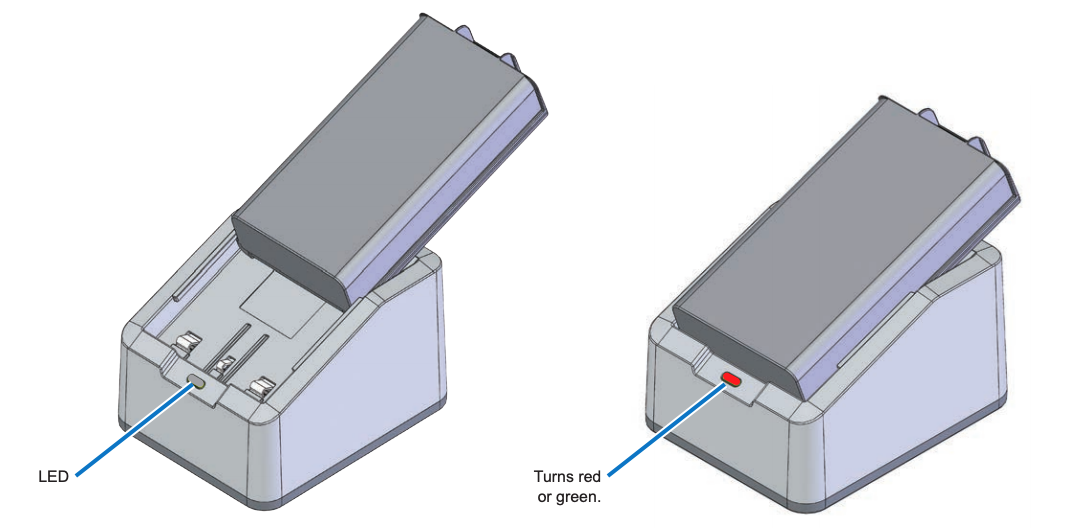 Charge robot batteries whenever time allows.
Have the Robot Battery charge whenever it is not being used.
Keep all backup batteries fully charged and ready before storing them so that they can be used as soon as they are needed.
Disconnect the Robot Battery from the VEX IQ Robot Brain when not in use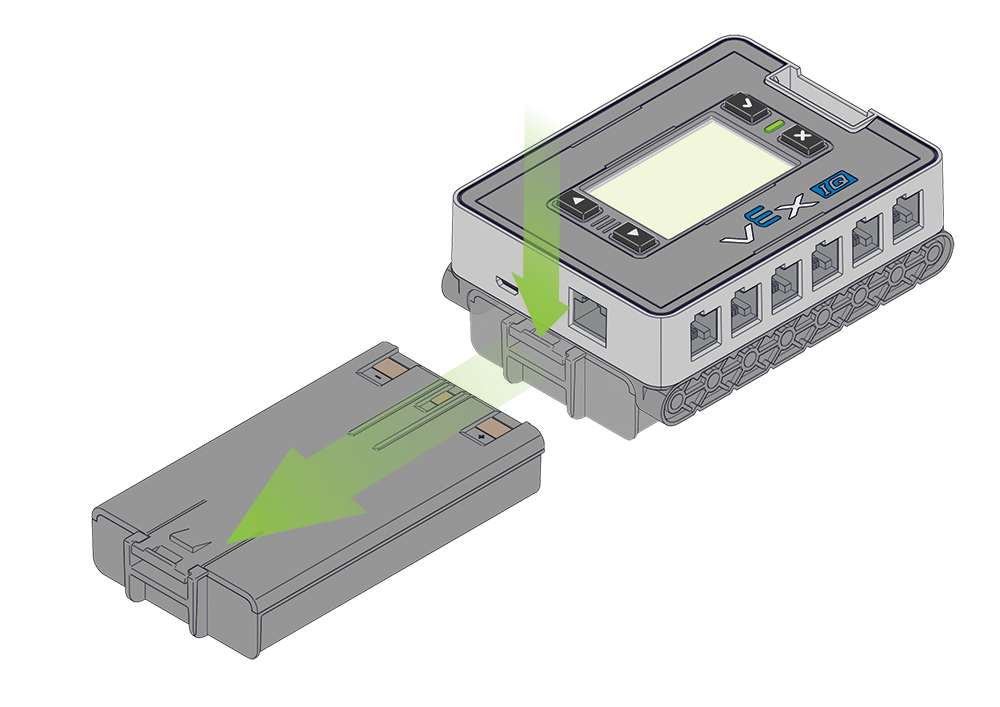 Squeeze the latch at the end of the Robot Battery and push it out of the Brain slightly if not in use but charging is unnecessary.