Step 1: Gather needed parts and remove the EDR Battery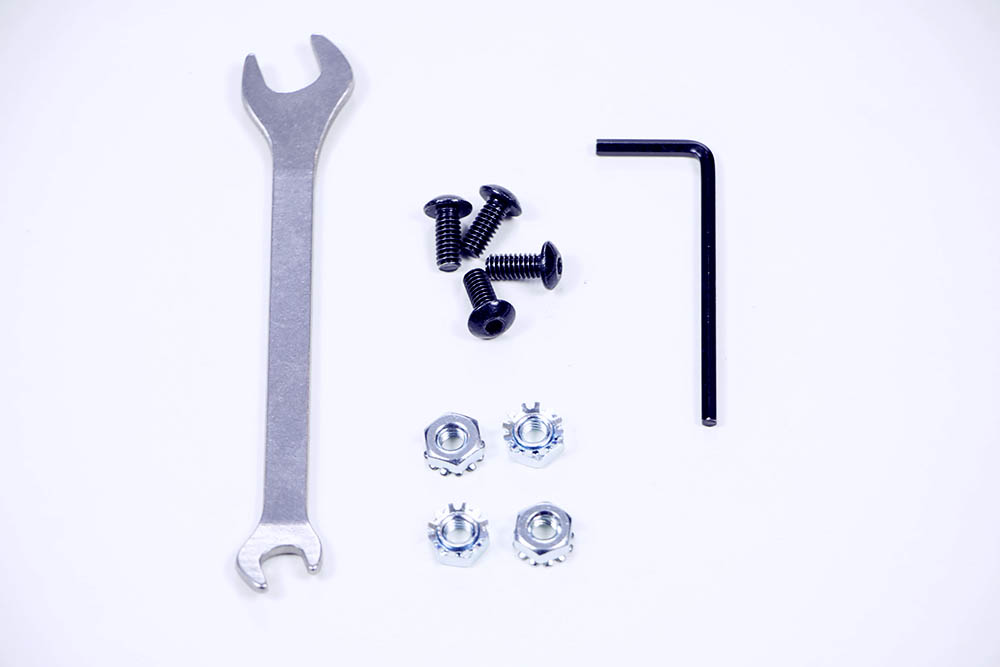 You will need the following items:


(1) V5 Robot Battery (not shown)
(1) V5 Robot Battery Cable (not shown)
(2) V5 Battery Clips (not shown)
(4) #8-32 x 1/2" Screws
(4) #8-32 Keps Nuts
(1) 11/32" Wrench
(1) 3-32" Hex Key
A built VEX EDR Clawbot (not shown)

When you want to wire the battery, you will also need the V5 Robot Brain mounted to your robot.
Use the wrench and hex key to remove the VEX EDR Battery Straps and the 7.2V Robot Battery NiMH from your robot before continuing.
Step 2: Mount the V5 Battery Clips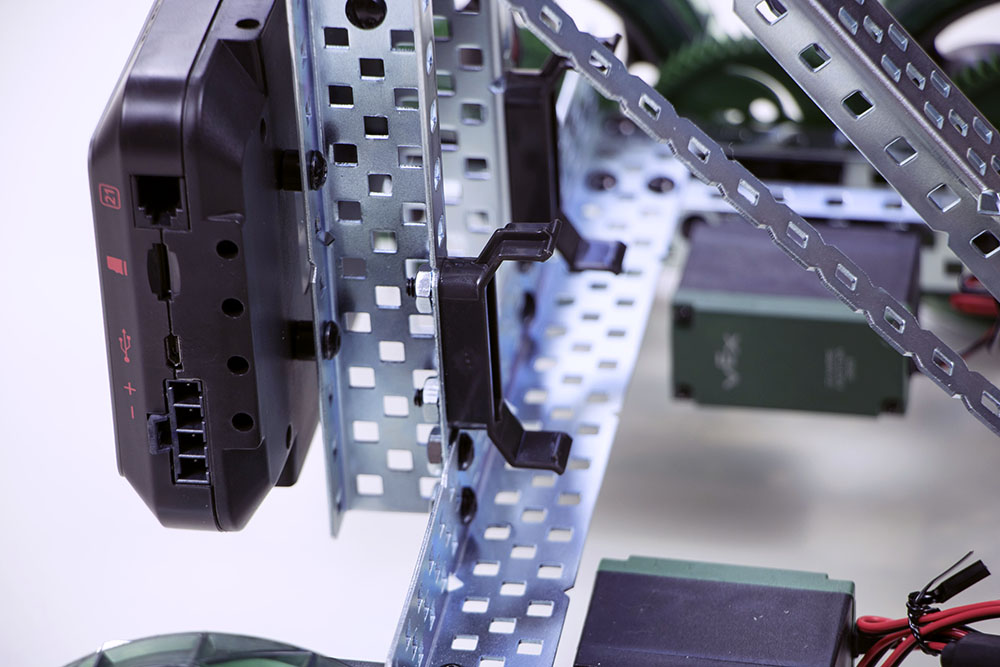 Mount the two V5 Battery Clips on the bottom of the inner wall structure for the Clawbot arm.
Step 3: Secure the V5 Robot Battery into the clips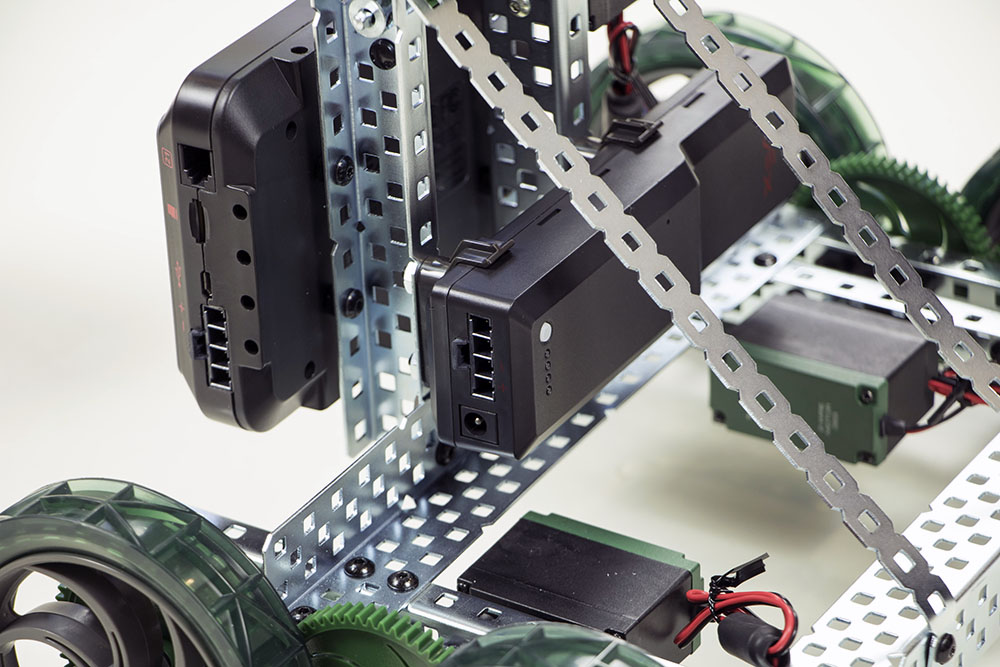 Press the battery into the clips until you hear and feel it click into place.
Step 4: Connect the V5 Robot Battery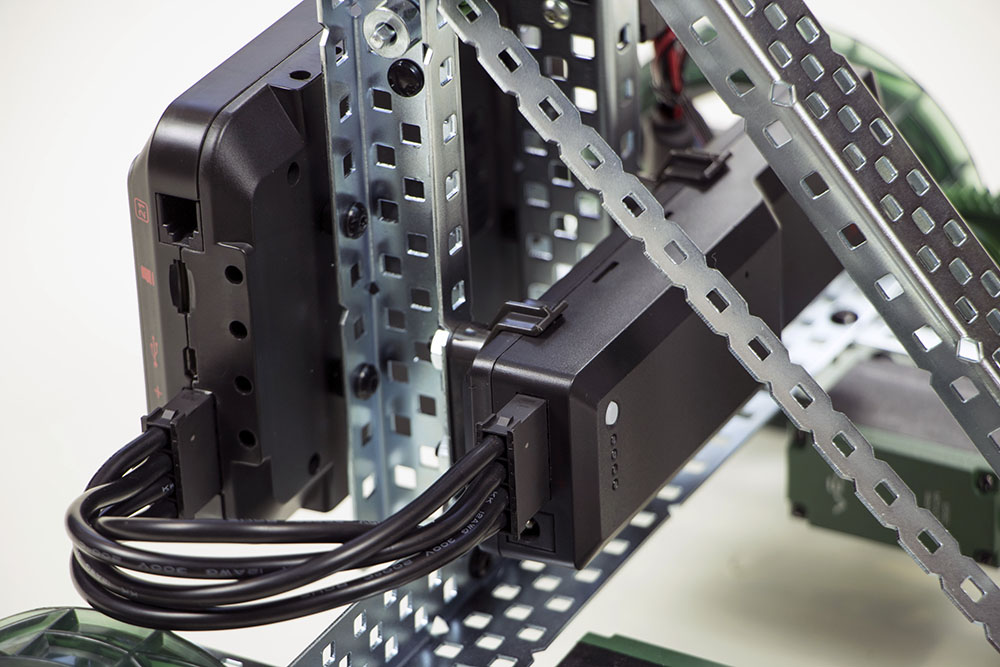 Wire the battery to the V5 Robot Brain using the battery cable.
For more detailed instructions on mounting and wiring the battery, see the V5 Clawbot Build Instructions.