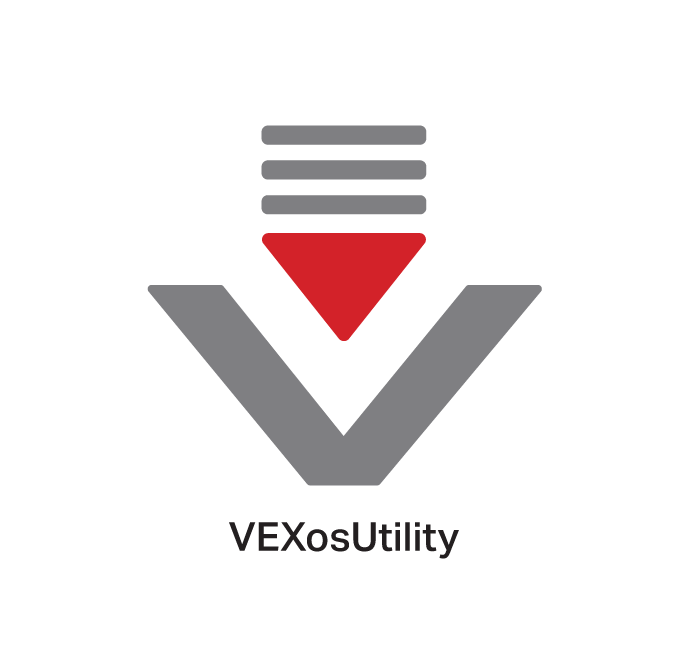 All of the VEX IQ Smart Devices (Robot Brain, Controller, Smart Motor, and sensors) contain their own internal processors and run special software. This software is the VEX IQ Firmware and is called VEXos.

If the Brain icon color on the VEXcode IQ Toolbar is orange when the IQ Brain is powered on and connected to your device, you will need to update your firmware.
For more information on how to download VEXos, VEX IQ firmware (VEXos) and how it works with VEXcode IQ, and using VEXos to update VEX IQ, view this article from the VEX Library.