We are excited to announce some important changes to the way we provide professional development and certification for teachers. To better serve our educator community, we are streamlining our offerings and merging our certification platform, certification.vex.com, with our professional development platform, pd.vex.com. 

How to Access PD+
There are four distinct ways to access PD+ resources, each determined by your account type:
Free PD+ Account: All users possessing a VEX account, which is also utilized for VEX Certifications, are entitled to a complementary set of resources within VEX Professional Development Plus. This will kick-start your VEX journey with free Introductory Certification courses and access to the Professional Learning Community upon certification.

Coach PD+ Account:

Teams registered in either the VEX Robotics Competition or VEX IQ Robotics Competition will gain access to a Coach PD+ subscription for the duration of the competition season.
VEXcode VR Premium PD+ Account: Holders of a VEXcode VR Premium license can access a rich array of VEXcode VR resources within PD+. These resources are tailored to help you maximize your subscription's benefits.
All-Access PD+ Account: Enjoy unrestricted access to all PD+ features, including 1-on-1 sessions with VEX Educational Experts, Insights posts, additional Training Courses, and more!
| | | | | |
| --- | --- | --- | --- | --- |
|   | Free PD+ | Coach PD+ | VR Premium PD+ | All-Access PD+ |
| Introductory Certification Courses | ✅ | ✅ | ✅ | ✅ |
| Professional Learning Community | ✅ | ✅ | ✅ | ✅ |
| Educational Video Library |   | VRC & VIQRC Resources | VR Resources | ✅ |
| Expanded Certifications Courses |   | VRC & VIQRC Resources | VR Resources | ✅ |
| Monthly Live Session Webinars |   | VRC & VIQRC Resources | VR Resources | ✅ |
| 1-on-1 Sessions with VEX Educators |   |   | ✅ | ✅ |
| Educational Insights Articles |   |   |   | ✅ |
| Included Educators Conference Access  |   |   |   | ✅ |
Access to a Wealth of Resources
Moving forward, educators will have access to a wider array of resources through PD+. PD+ offers ongoing, year-round, personalized professional development. With its flexible learning platform, you can curate your own professional learning according to your needs, interests, and time. 

Among the resources PD+ provides are
:
Training Courses: Video-based, expert-led courses that range from introductory 'Getting Started' courses to more advanced and pedagogy focused courses.
VEX Professional Learning Community: A space for educators to engage in dialogue and discussion about STEM teaching and learning. It's like a "Teacher's Lounge" for VEX, where you can ask questions, brainstorm, and share stories with other educators.
Live Sessions: Thematic, hour-long, expert-led sessions that provide insights and practical takeaways about teaching with VEX.
VEX Video Library: Access to hundreds of videos across a variety of topics and VEX platforms, available anytime and from anywhere.
VEX Robotics Educators Conference: An annual conference that brings the VEX PD+ Community together for in-person, hands-on learning, inspiring keynotes, and learning sessions with VEX education experts.
Educators who receive a certification from one of the free courses will also now have access to the VEX PD+ Professional Learning Community, allowing them to ask questions, share expertise and work collaboratively to improve STEM teaching skills and student performance. 

New Courses, Features, and Constant Updates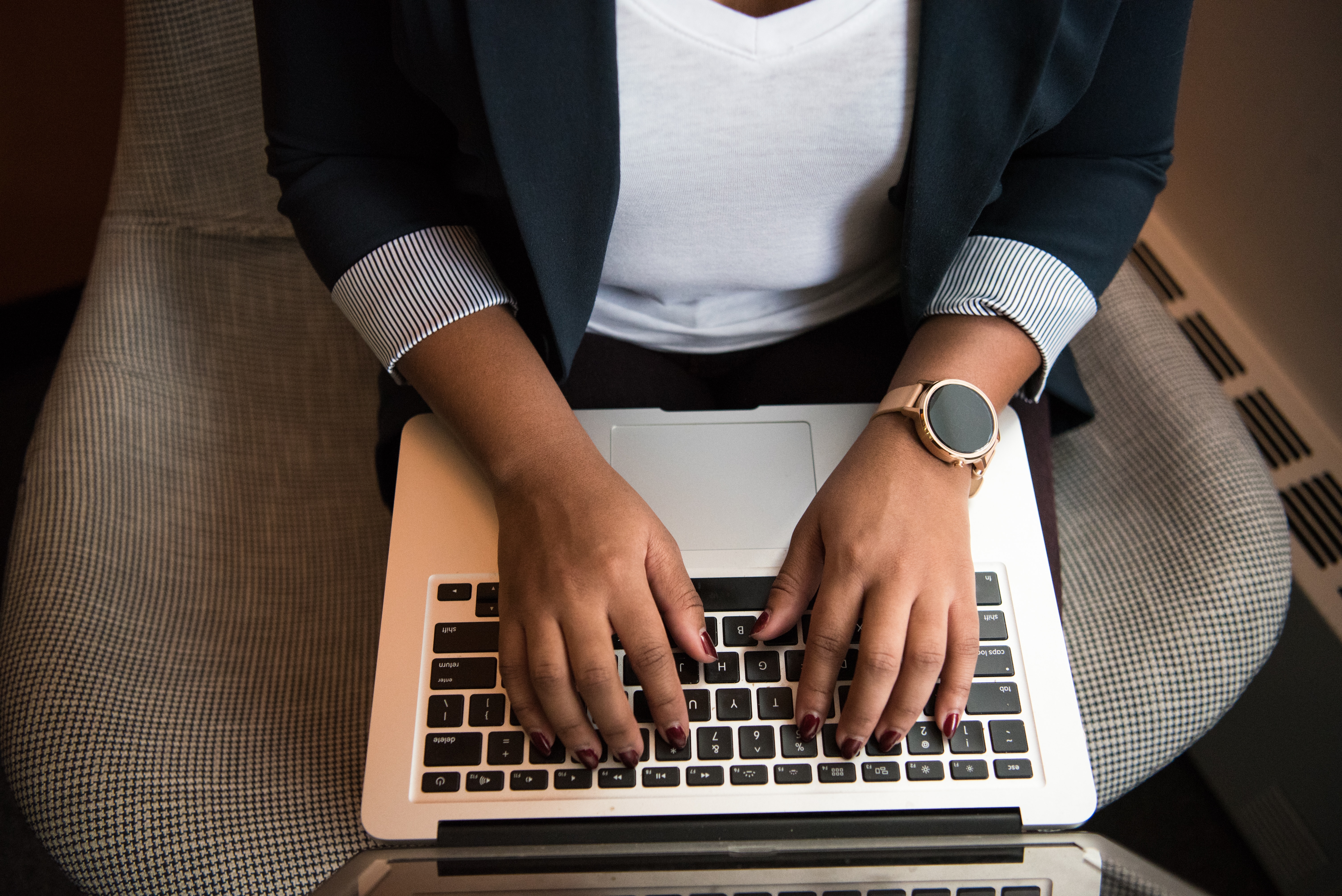 We are continuously updating PD+ with new materials, ensuring our platform remains a rich, dynamic resource for our educators. New features include the introduction of courses around VEXcode VR and the addition of 1-on-1 sessions where users have the chance to schedule a meeting with a VEX Expert.
Every user will also have access to their own dashboard, which includes a tour of all the VEX PD+ features, allowing them to get started easily.



Transition Details: Your Certifications and In-progress Courses
Please note that all current certifications will be automatically transitioned to pd.vex.com. However, progress in in-progress courses will not be transferred. If you are currently undertaking a course on certification.vex.com, you will have to restart the course on pd.vex.com.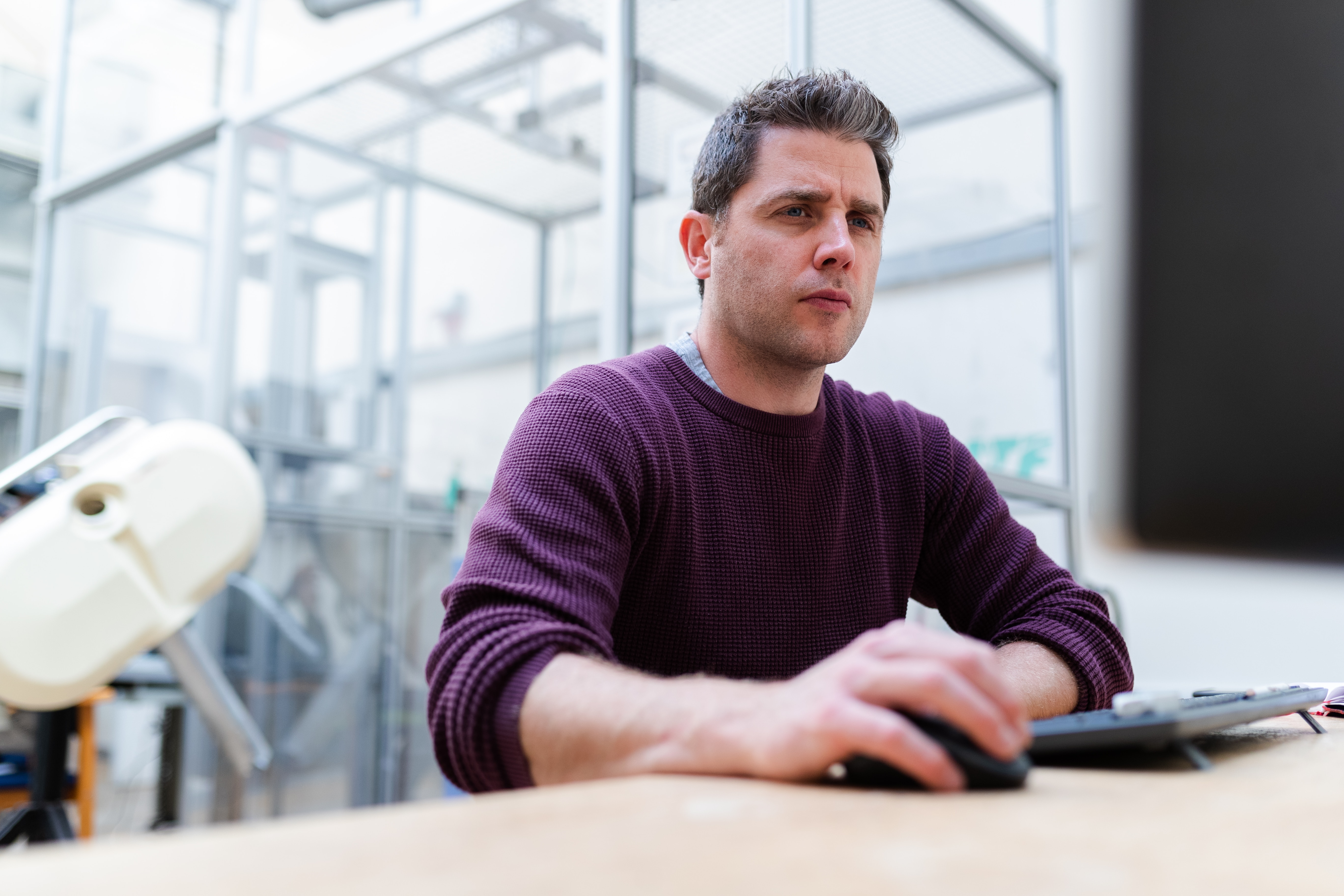 Important Date: Certificates Issue Deadline
After September 1st, certification.vex.com will no longer issue certificates. 
We believe these changes will allow us to better meet your professional development needs, providing a more unified and comprehensive learning experience. 
Stay tuned for more updates and thank you for your continued engagement with VEX!