If you're a K-12 teacher or VEX Competition Coach seeking to deepen your skills, explore innovative teaching approaches, and connect with a community of dedicated educators, VEX Professional Development Plus has the perfect solution for you: a dynamic and supportive Professional Learning Community (PLC). Embark on this enriching journey with us and elevate your teaching expertise, while creating unforgettable learning experiences for your students.
Why join a Professional Learning Community?
Teamwork and Collaboration:
As a PLC member, you'll have the chance to collaborate with fellow educators, exchanging insights, challenges, and triumphs. You'll learn from your peers, gather fresh ideas, and design effective teaching strategies to apply in your classroom or VEX competition coaching.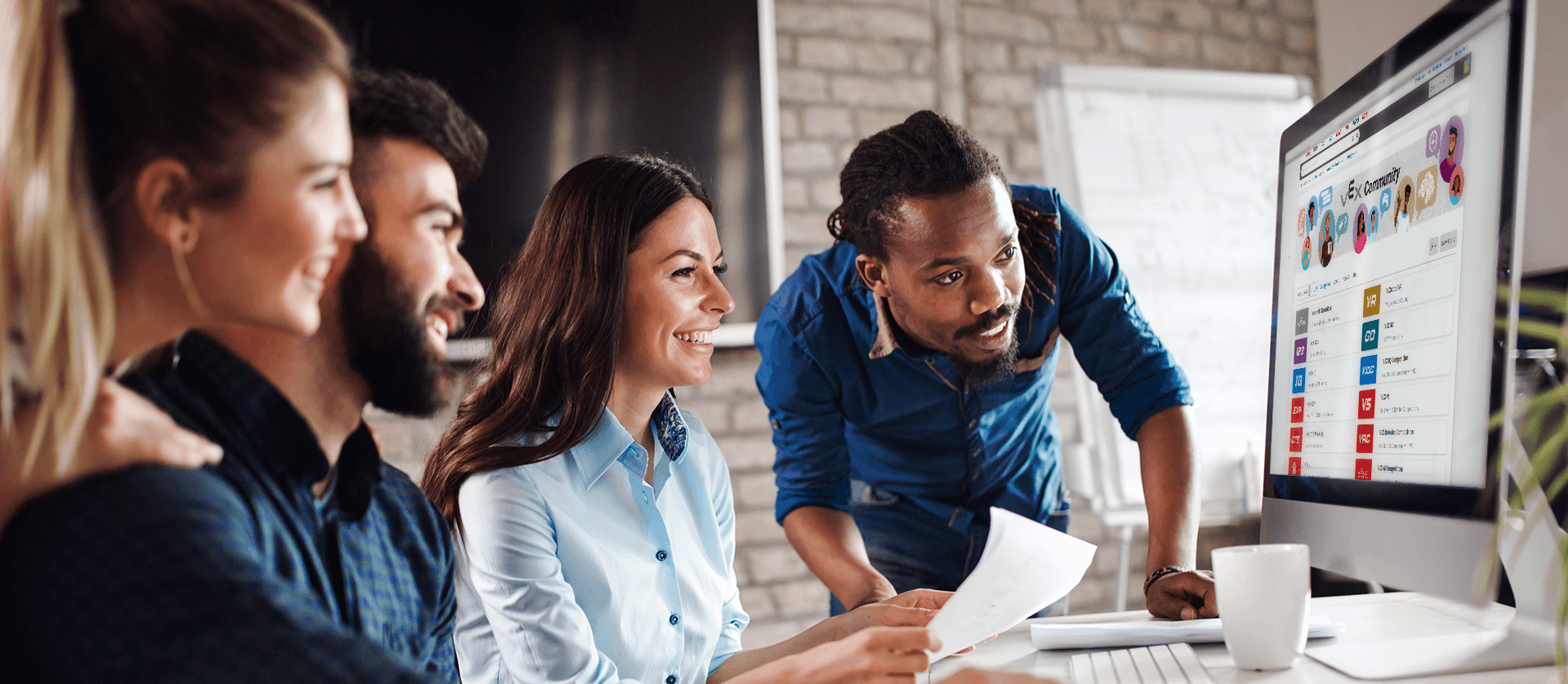 Continuous Growth:
PLCs prioritize the ongoing development and enhancement of their members. By participating, you'll engage in continuous professional development, ensuring your skills and knowledge stay relevant. Research indicates that educators involved in PLCs are more effective in their practice, leading to improved student outcomes.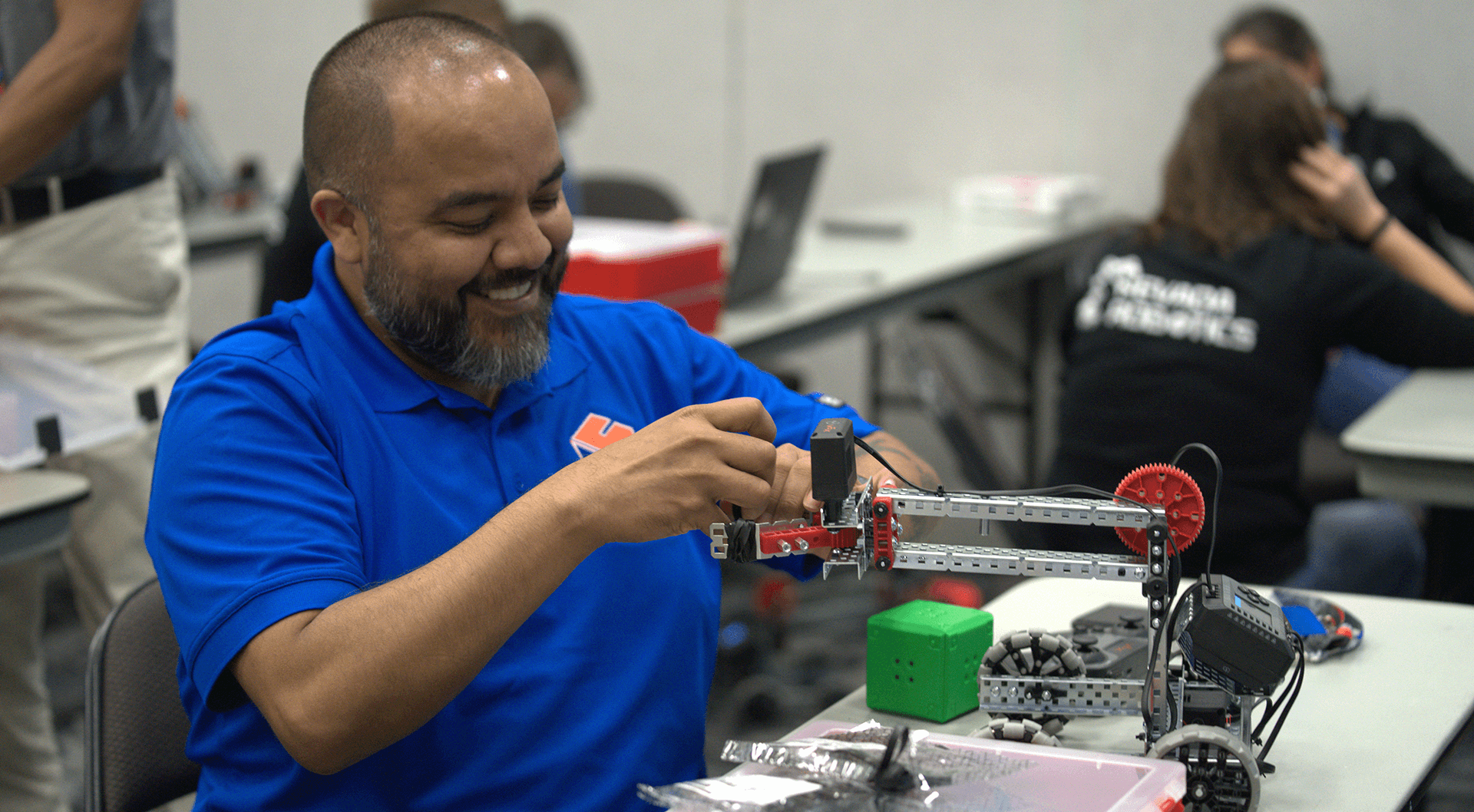 Boosted Student Engagement:
PLCs help you stay informed about cutting-edge teaching methods and instructional practices that foster student engagement. A study by Goddard, Goddard, and Tschannen-Moran (2007) discovered that teacher collaboration in PLCs positively influences student achievement. By joining a PLC, you'll be better prepared to captivate and involve your students in the learning process.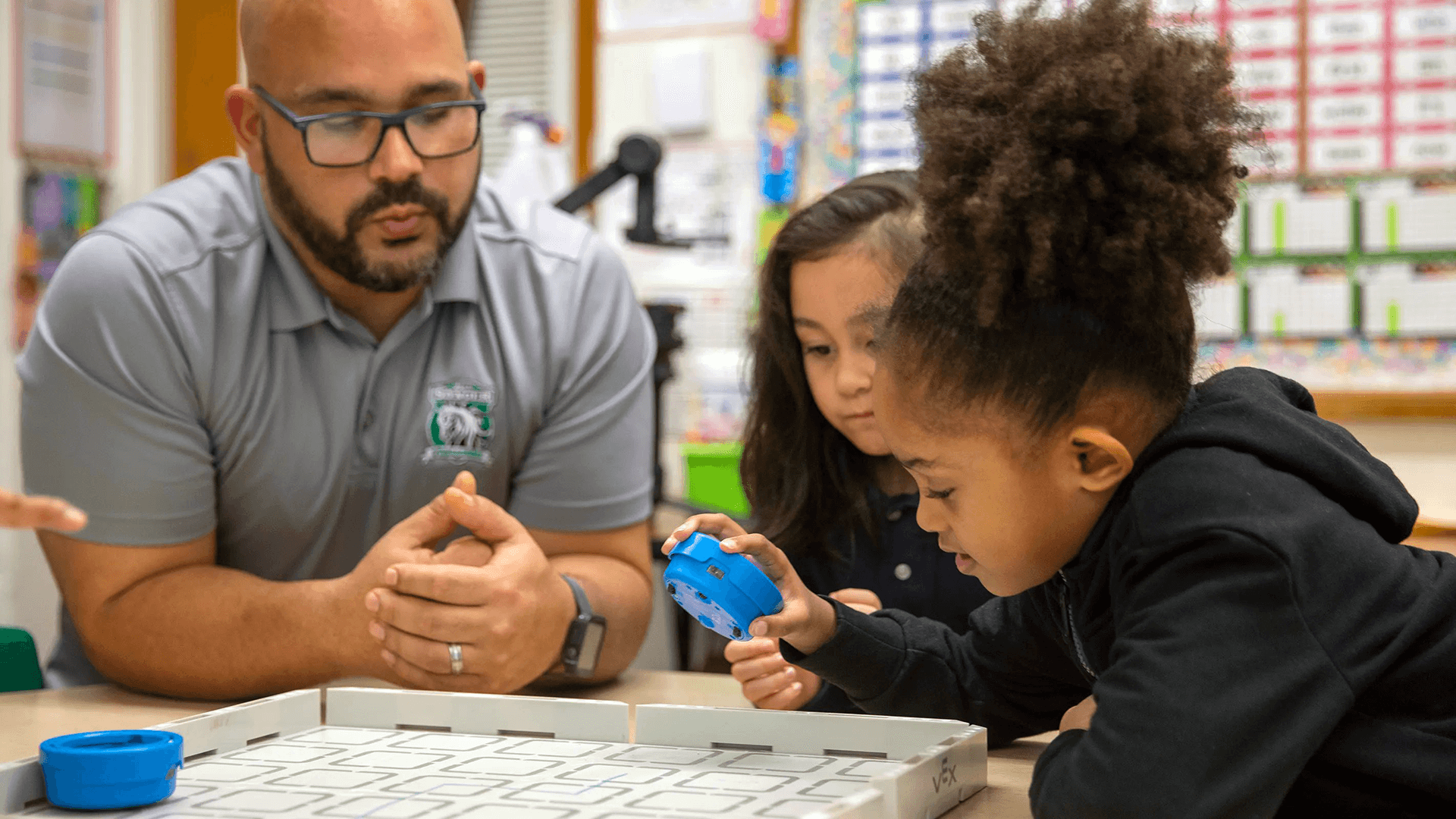 Valuable Networking Opportunities:
Membership in a PLC enables you to connect with educators from diverse backgrounds and locations, broadening your professional network. These connections can lead to future collaborations, mentorships, and career prospects.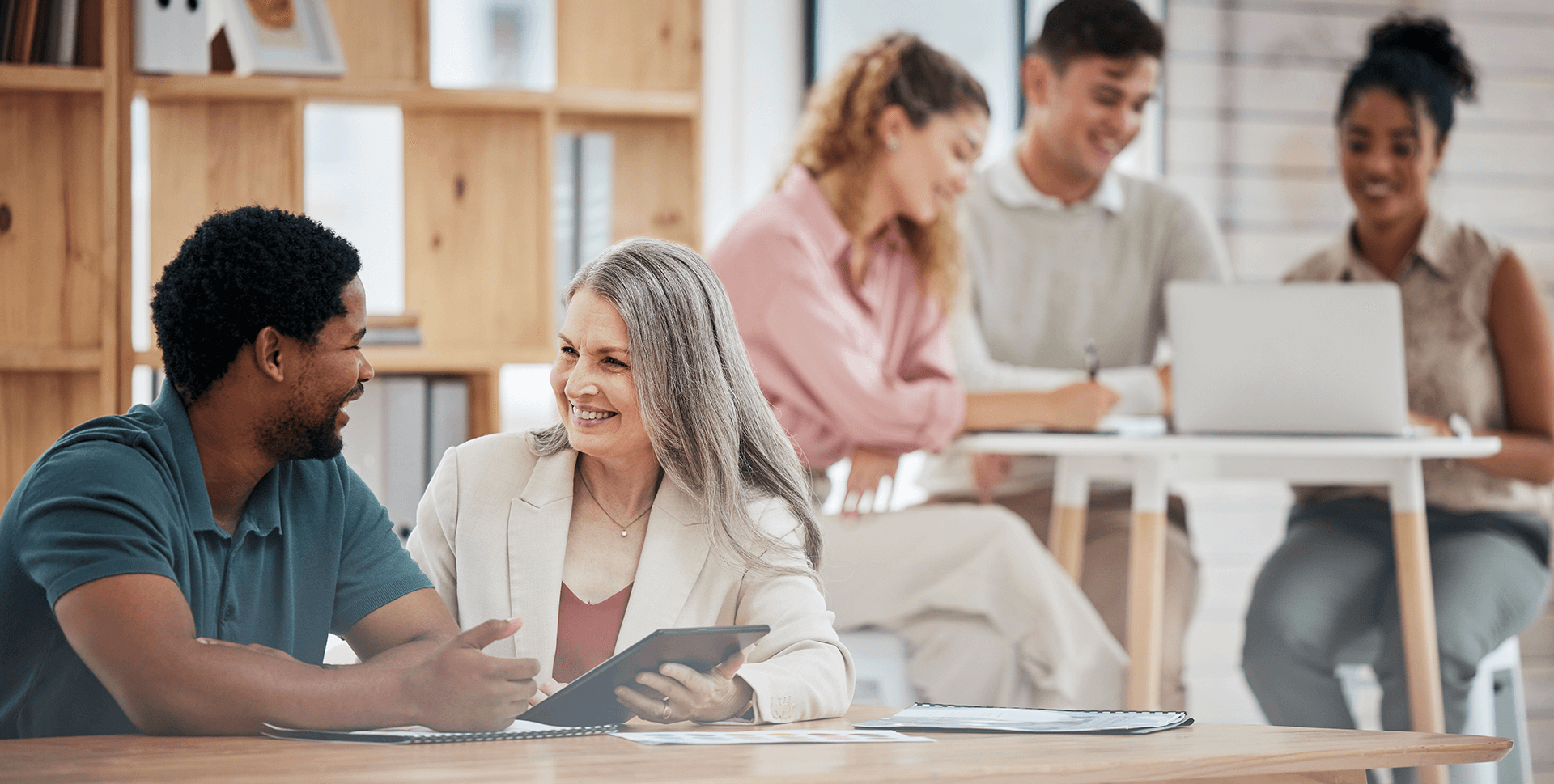 Emotional Support and Camaraderie:
Teaching can be demanding, making a robust support system crucial. PLCs offer emotional support, assisting you in navigating difficult situations and celebrating your accomplishments. The sense of camaraderie in a PLC helps alleviate feelings of isolation and enhances overall job satisfaction.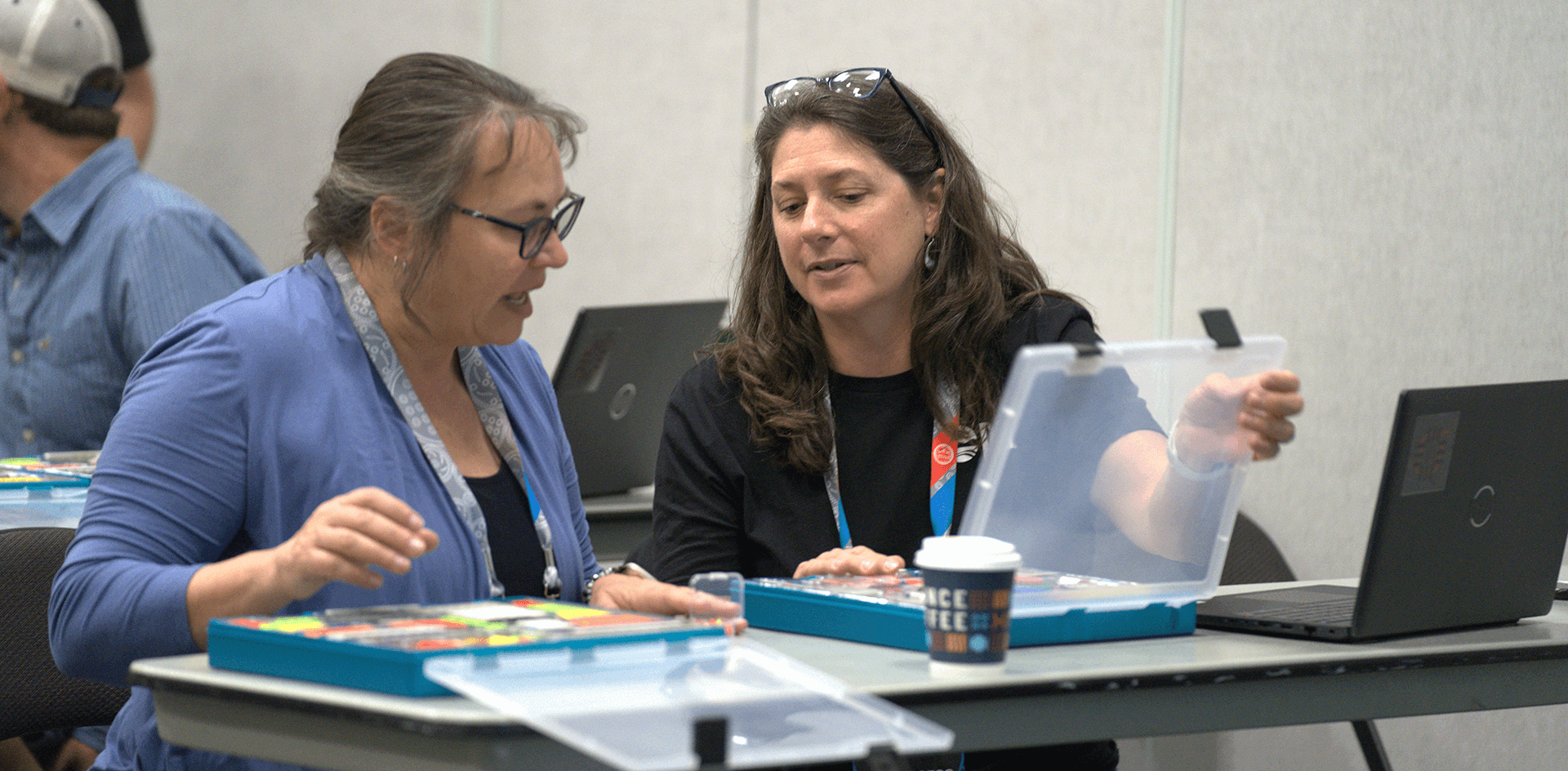 Personalized Coaching and One-on-One Meetings:
As a PLC participant, you can schedule one-on-one meetings with VEX Experts and receive personalized coaching. This individualized attention ensures that you receive targeted guidance and feedback tailored to your specific needs and goals, ultimately fostering your growth as an educator.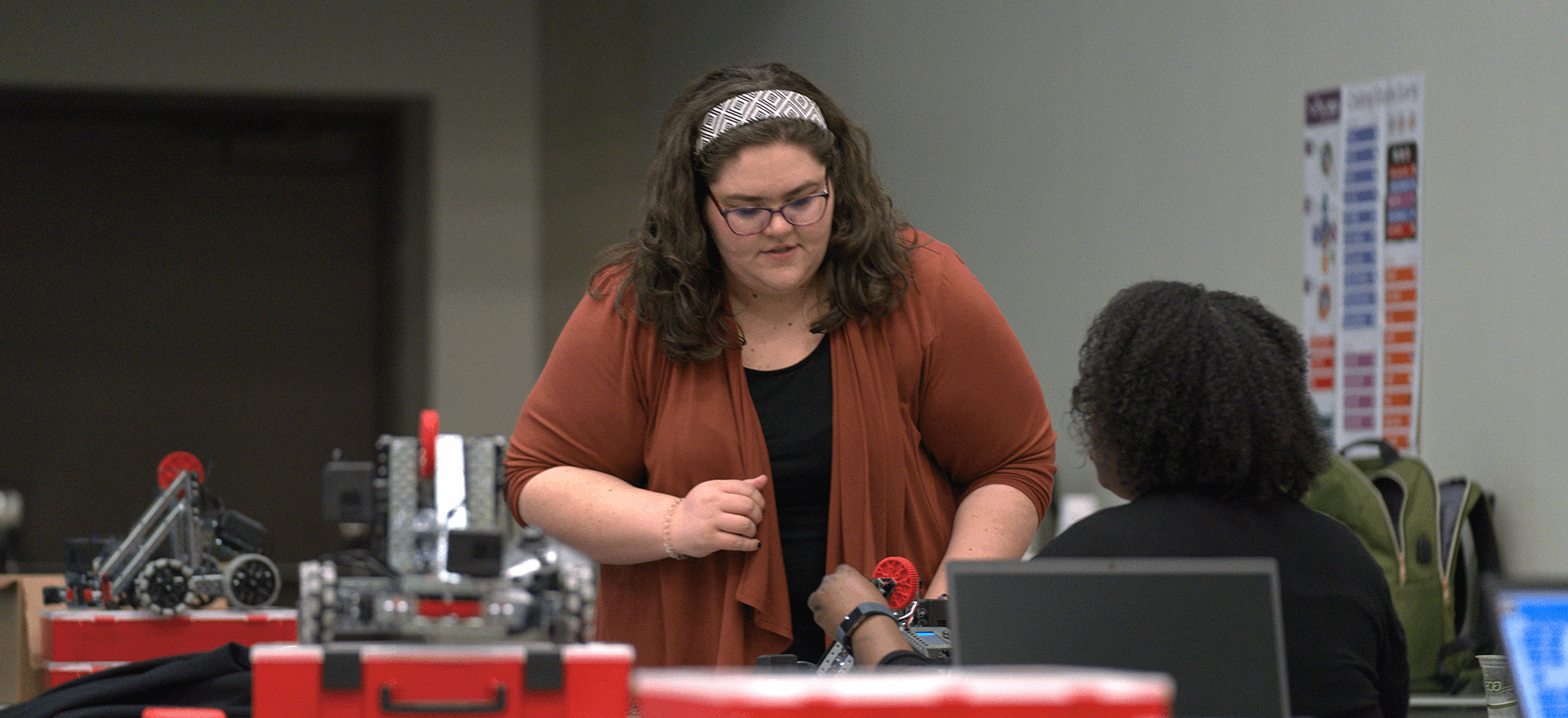 In conclusion, joining a VEX Professional Development Plus Professional Learning Community offers numerous benefits for K-12 teachers and VEX Competition Coaches. From fostering collaboration and continuous growth to enhancing student engagement and providing emotional support, PLCs empower educators to excel in their practice. By participating in a PLC, you'll not only elevate your teaching expertise but also create unforgettable learning experiences for your students, making it an invaluable investment in your professional journey.